This Animal Mod Pack adds Rabbits, Horses, Rats, Turtles, Boars, Mummies, Zombies Villagers, More Crafts, More Drops, and Much More to MCPE! This pack included texture pack which compatible with all the mods.
Download Links
Info & Screens
Rabbits!! (v0.2)
Adds Brown, Black, White, Gold, Toast, Pepper, Salt, and his babies, same as Minecraft Pc..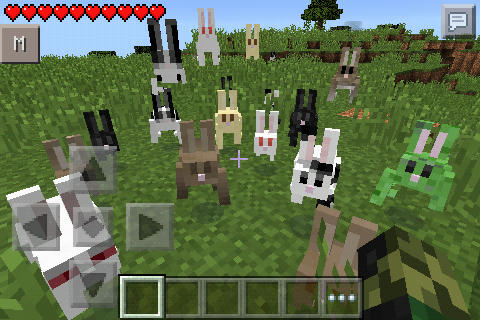 The textures are compatibles with te Pc ones.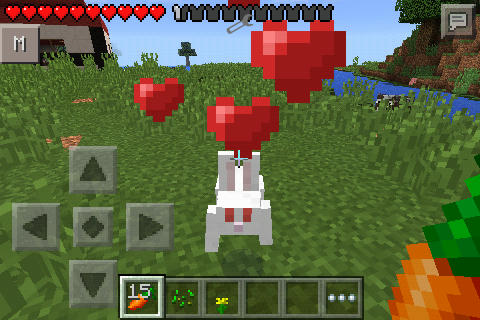 You can Breed them, and make them grow with carrots!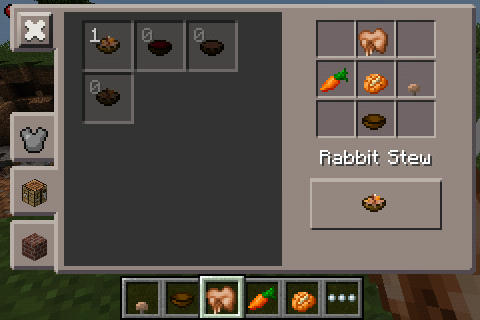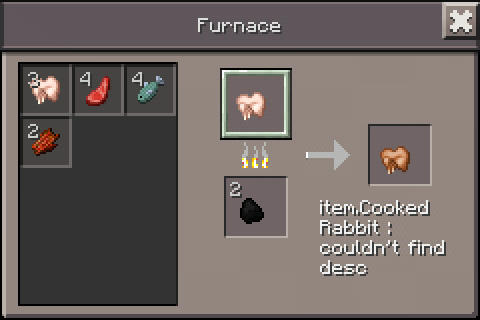 And if you can kill one of these little beauties, u can eat them, make Rabbit Stew, and leather with his hide..
Download Link:
http://adf.ly/10zBuJ
The Killer Bunny!
Be careful whit this one!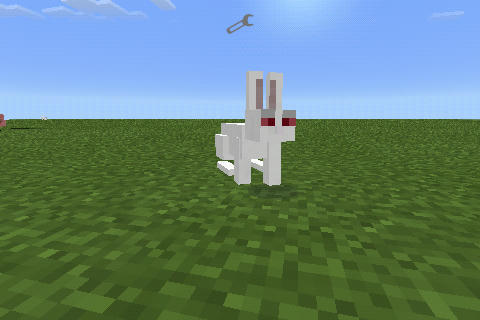 Download Link:
http://adf.ly/10L6sY
The Creebbit!
This is my little monster..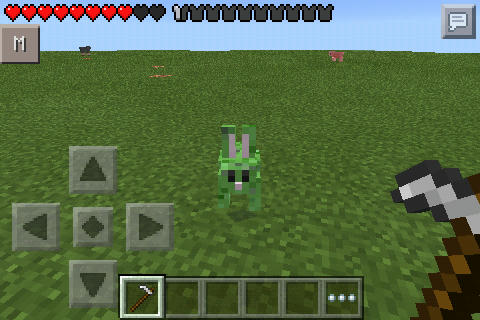 If you hit him, he drops Gunpowder, but try to not kill it!!!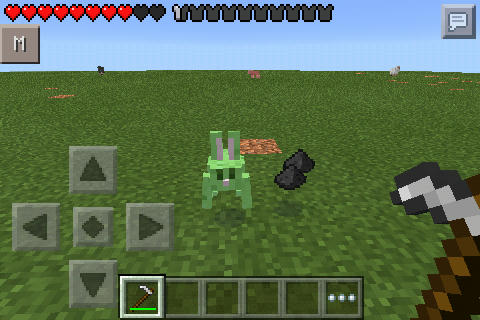 With a Hoe you take all the gunpowder, and will return to being a normal rabbit! but green..
Download Link:
http://adf.ly/10L7QP
Horses! (v0.2)
Added 6 types of Horses: Black, White, Creamy, Dark Brown, Chestnut and Grey!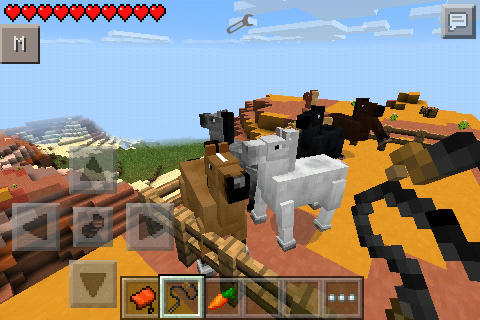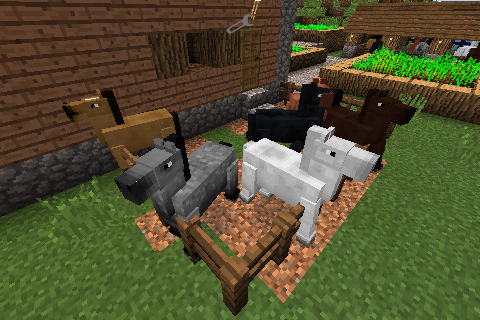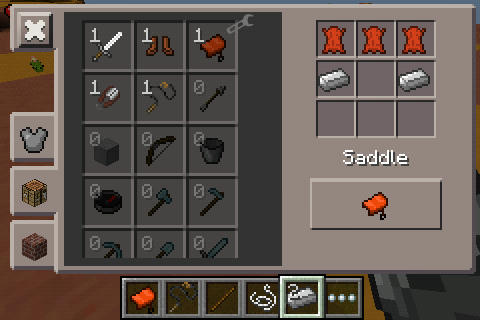 You can craft a Saddle to ride the horses..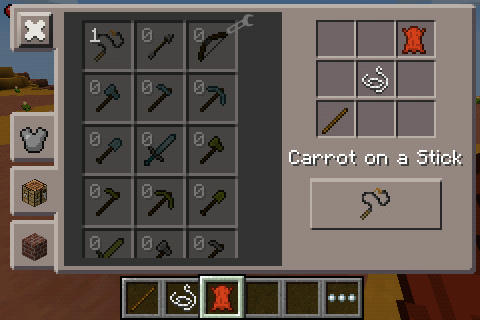 And a Whip (Carron on a Stick) to give it speed.. if u kill one, they drop 1-3 leather.
Download Link:
http://adf.ly/10zDSo
Boars!
Do not mess with the big ones..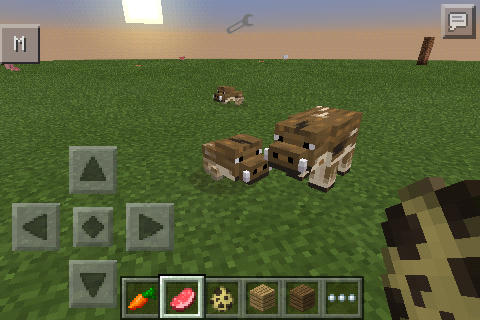 If u found a baby, you can give it a carrot to make it grow! and another one to breed, this work only if u found as a baby!
Download Link:
http://adf.ly/10zEYs
Turtles!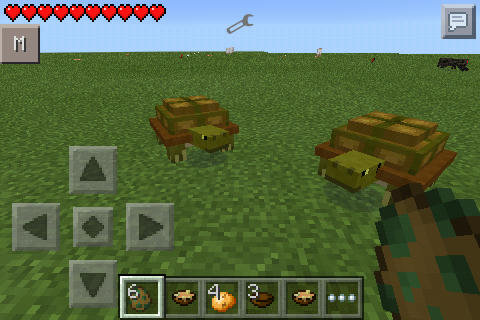 With Sugar Cane you can breed them! and make Turtle Soup!
Download Link:
http://adf.ly/10L6ee
Rats!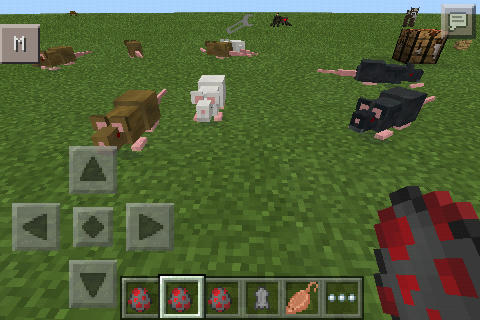 They want to eat you, but you can eat them! and make leather with his hide..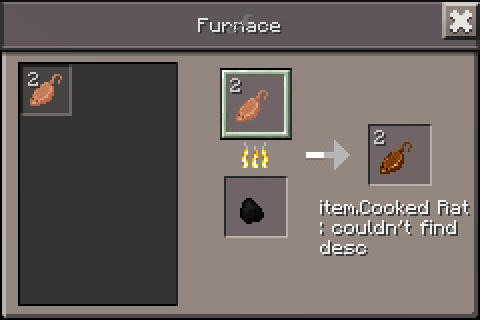 Download Link:
http://adf.ly/10L79h
Hostiles Mobs!
Includes: Mummy Villager, Zombie Villager, Native Killer and Psyco Villager!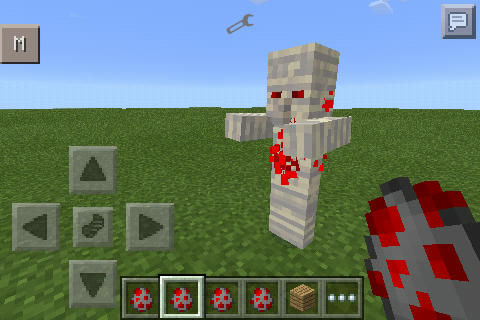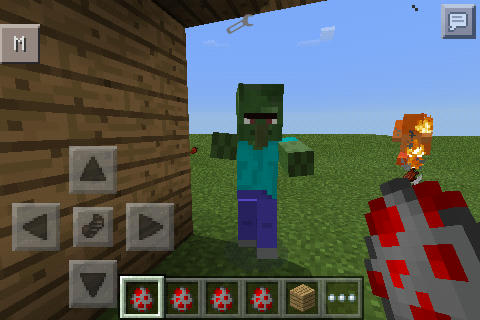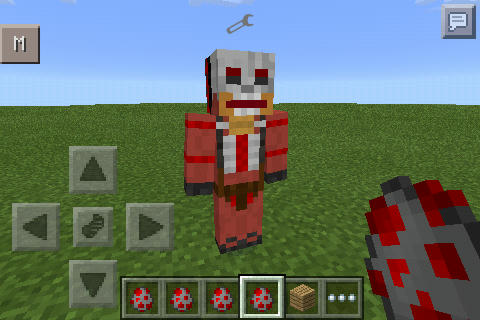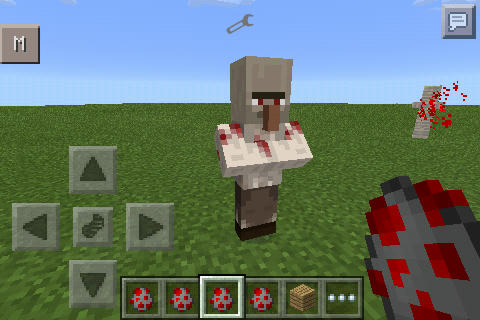 Download Link:
http://adf.ly/10L9ZE
Drops +!
Adds Pc drops, like sheep raw mutton, zombie rotten flesh, raw fish, spider eye, and the new Bone Sword!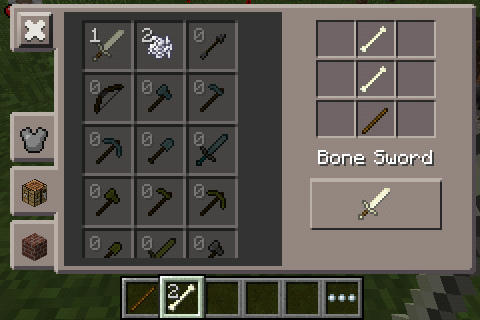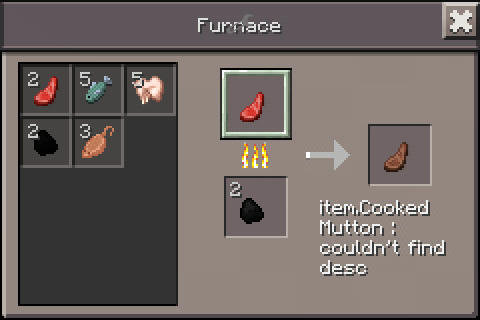 You can cooked them too, or make leather with the rotten flesh..
Download Link:
http://adf.ly/10LA13
Texture pack:
The one i created, with shaders, black wolves, new villagers, and some custom blocks:
Compatible with all the mods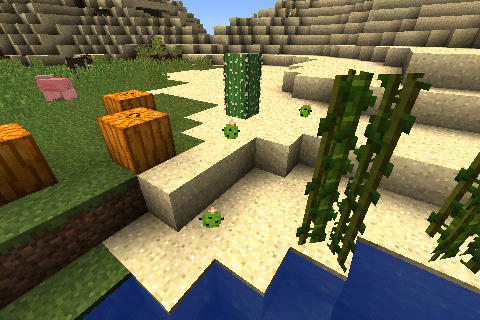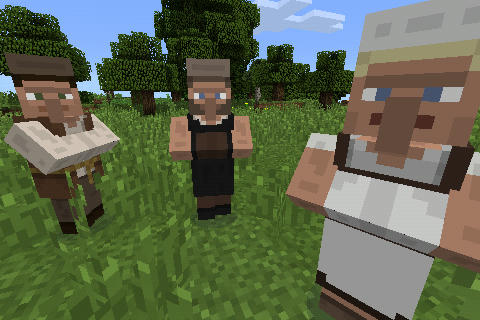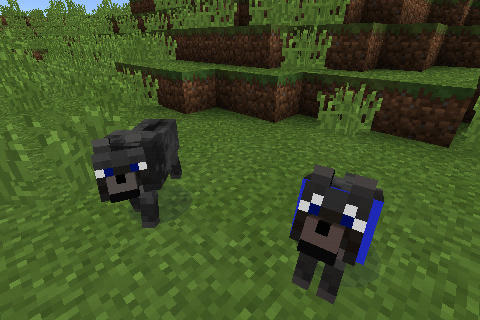 Download Link:
http://adf.ly/10zGLg
Install
First of all, to use any mod/mods you will need
Blocklauncher
or Blocklauncher pro. You can find it on the app store (for kindle and android only).
Step 1 : Download any mod/mods of your choice.
Step 2 : Open Blocklauncher(free/pro).
Step 3 : Click the wrench icon near the top of your screen.
Step 4 : Click the manage ModPE scripts option.

Step 5 : Click the import button.

Step 6 : Click the Local storage button.

Step 7 : Find where the mods that you downloaded went (usually under downloads).

Step 8 : Click the mod that you wish to install.

Step 9 : Enjoy the mod/mods that you installed.
Incoming search terms:
animal mods for minecraft pe, mcpe animal mod, download mod animal minecraft pe, mcpe mod animal, mod animal mcpe, animal mod minecraft pe, mod animal minecraft pe.
Please like or share our Fanpage for more Mods, Maps,Seeds...and get notice of any update...