Backpack Mod
Author:

Version: 0.8.x, 0.9.x

|
Mining and gathering takes up more inventory than we want to most of the time. Backpack Mod is especially tricky when you find a good spot to mine at and you realize you must head back to camp and store what you have already in a chest before you can start mine and gather more.

Download Links
Info & Screens
There is a solution for this big hassle now. A backpack mod! A nice leather tunic in which you can store your items in. Don't feel restricted by the original inventory slots anymore because with the backpack mod you'll get many extra slots to store stuff in.
Creator: DAW330073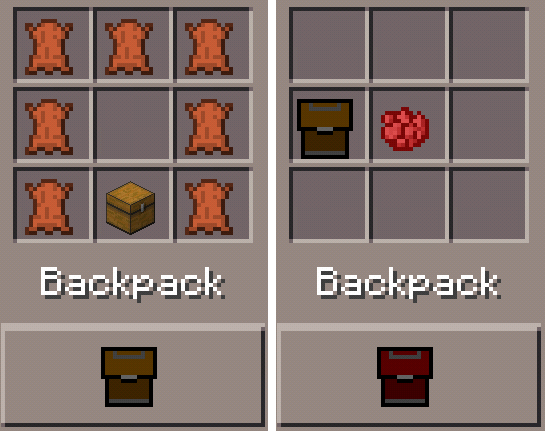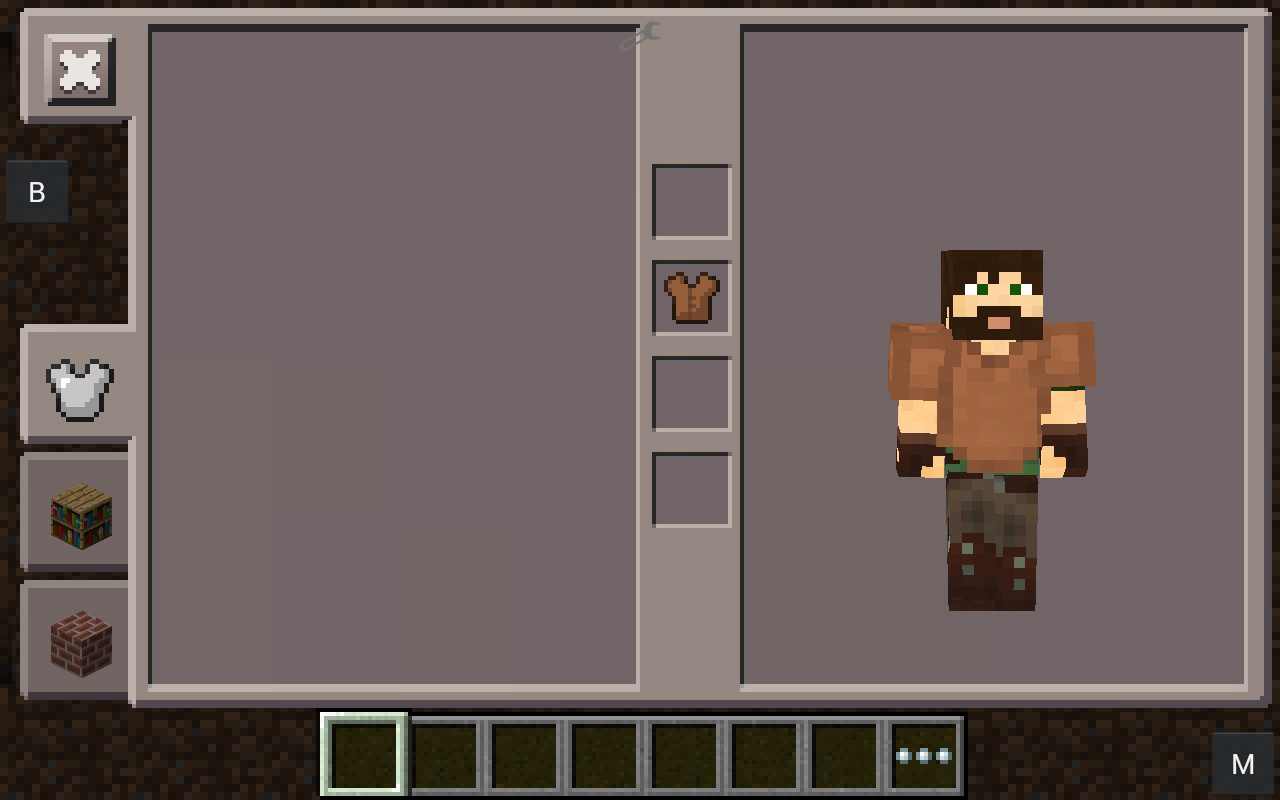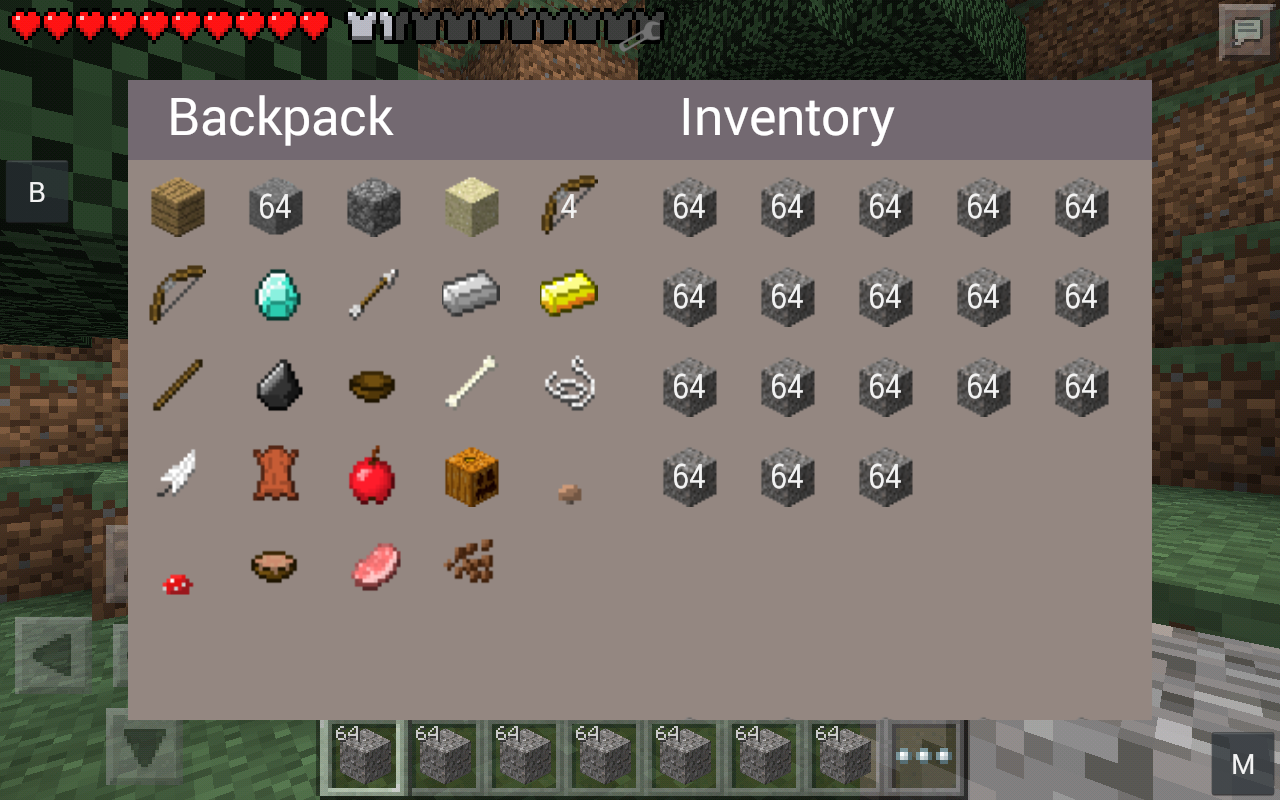 Incoming search terms:
mcpe backpack mod, minecraft pe backpack mod, backpack mod mcpe, minecraft pocket edition backpack mod, backpack mod for mcpe, backpack mod pe, backpack mod minecraft pe.
Please like or share our Fanpage for more Mods, Maps,Seeds...and get notice of any update...