Blokkit Mod are friendly living which look like small living blocks. You can either create a whole army out of Blokkits to serve as your soldiers when attacking a mob of your liking or you can just keep one as your companion throughout your journey in Minecraft. There are a total of 14 different Blokkit mobs all with different working attributes related to which block they are made out of.

Download Links
Info & Screens
Features
Leveling/experience system
Different types of Blokkits
Command your Blokkits
Blokkit Spawner IDs
Blokkit Diamond Spawner – 440
Blokkit Glowstone Spawner – 441
Blokkit Gold Spawner – 442
Blokkit Grass Spawner – 443
Blokkit Iron Spawner – 444
Blokkit Stone Spawner – 445
Blokkit Wood Spawner – 446
Blokkit Quartz Spawner -447
Blokkit Lava Spawner – 448
Blokkit Gravel Spawner – 449
Blokkit Redstone Spawner – 450
Blokkit Glass Spawner – 451
Blokkit Sand Spawner – 452
Blokkit TNT Spawner – 453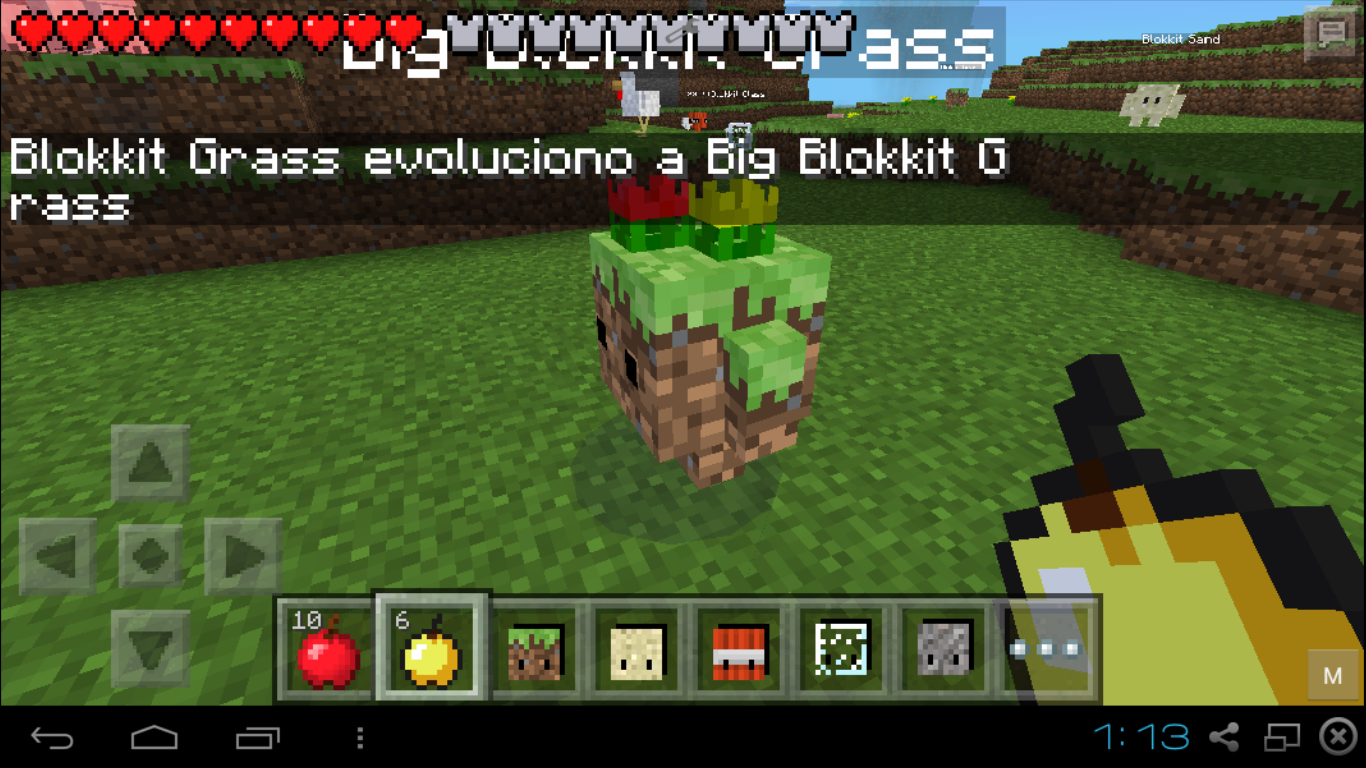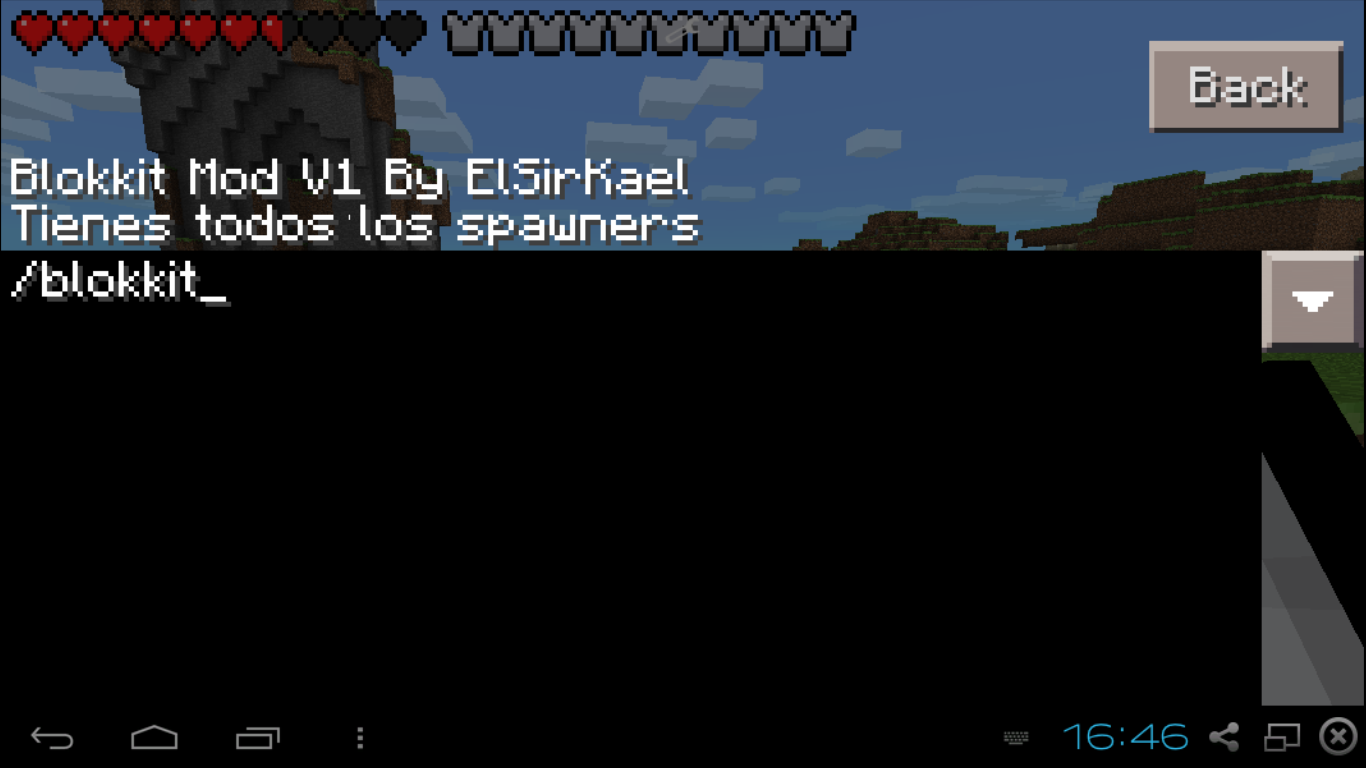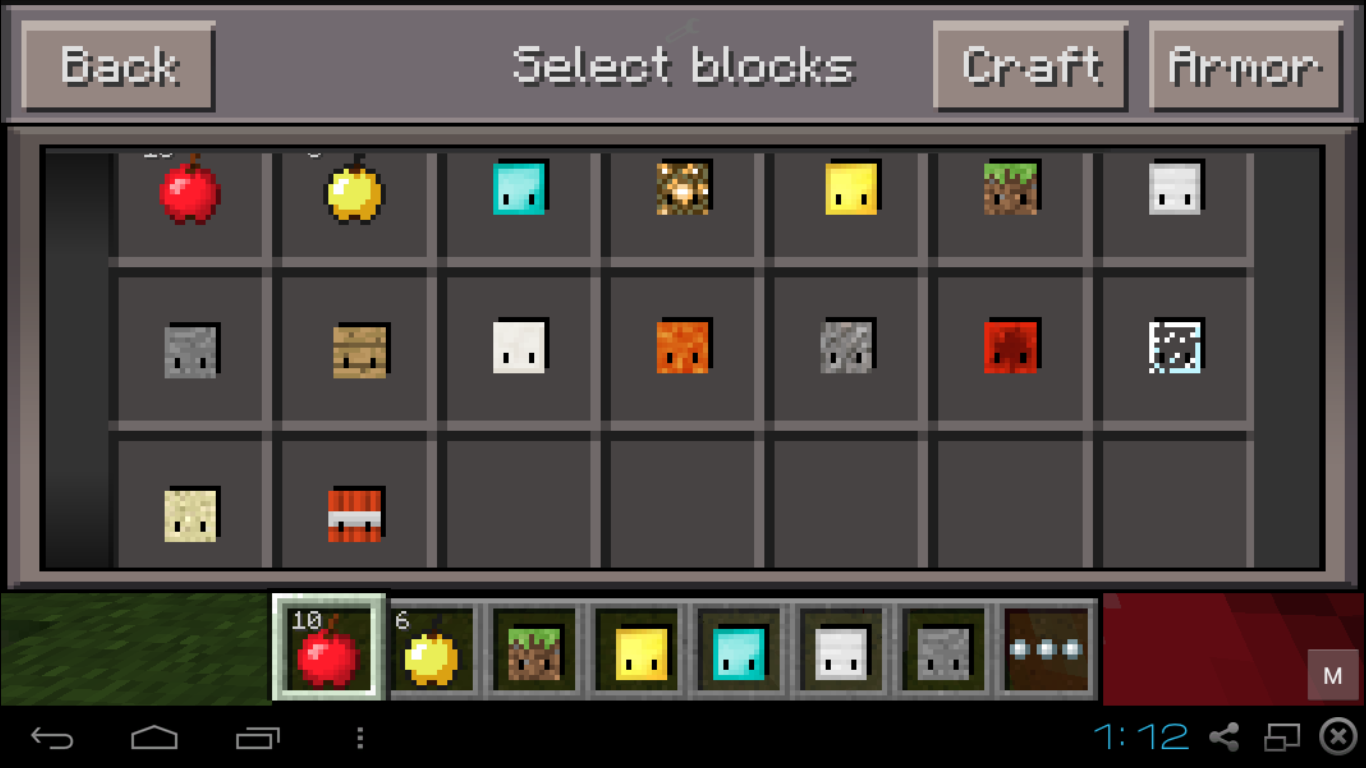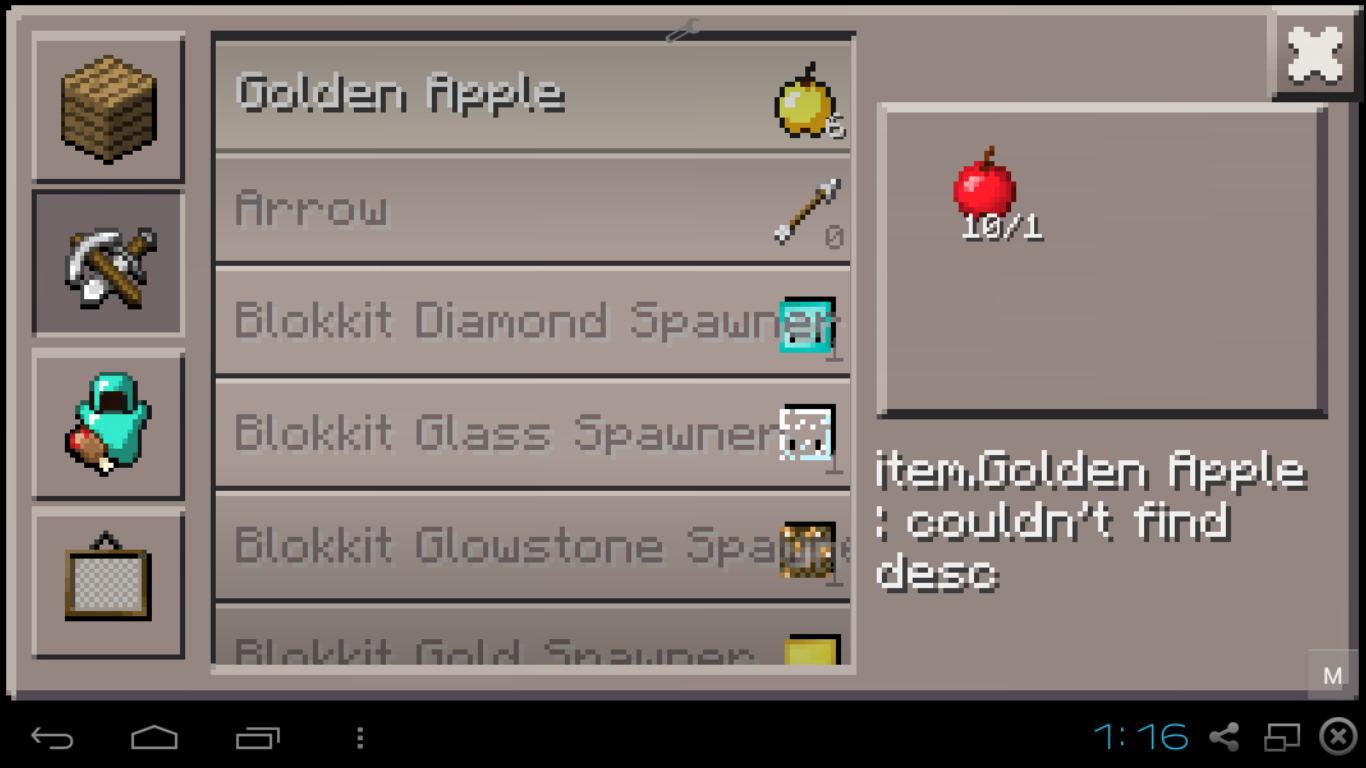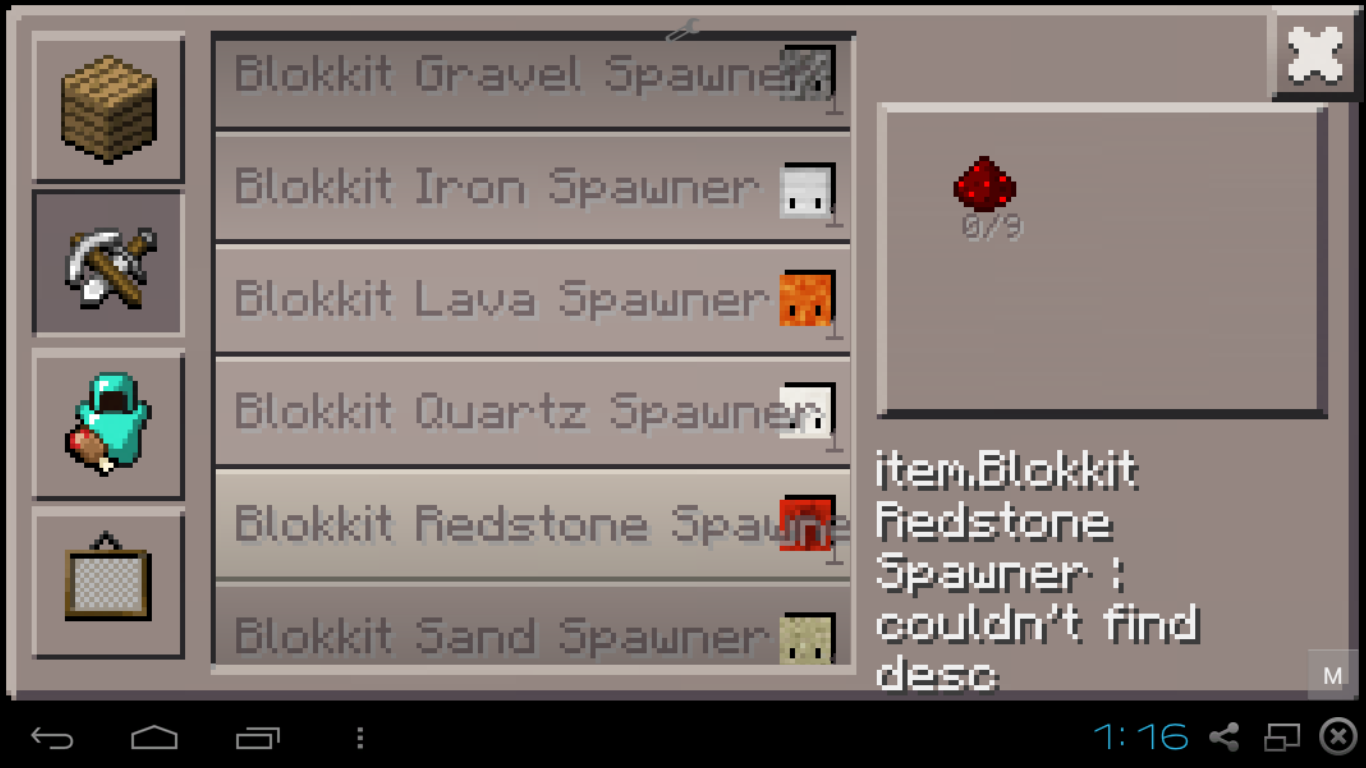 Please like or share our Fanpage for more Mods, Maps,Seeds...and get notice of any update...