Imagine Psy in Minecraft, or why not Iron Man? Through Characters Mod you can fill your world with awesome artists, superheroes, video games character and many more. It's even possible to request your own characters through a simple command in-game.

Download Links
Info & Screens
Commands
/characters – gives you a bunch of Steve heads which you can use to spawn the characters
#(character's name) – spawns a cow with the name given
Spawner Item IDs
497 – Slenderman
498 – Goku
499 – Ezio Auditore
500 – PsychosistX
501 – Justin Bieber
502 – Finn the Human
503 – Psy
504 – Iron Man
505 – Mario
506 – Deadpool
507 – SkytheKidRS
508 – Ash Ketchum
509 – Thor
510 – Eminem
511 – JackFrostMiner
Install Guide
Download the mod in the bottom of this page.
Extract the downloaded zip file
Open the folder
Open a folder called Mob Textures and in there is the skins
Copy and paste all the skins to /Android/data/net.zhuweizhang.mcpelauncher.pro/files/textures/images/mob
Use BlockLauncher to import the mod
Creator: PsyXXX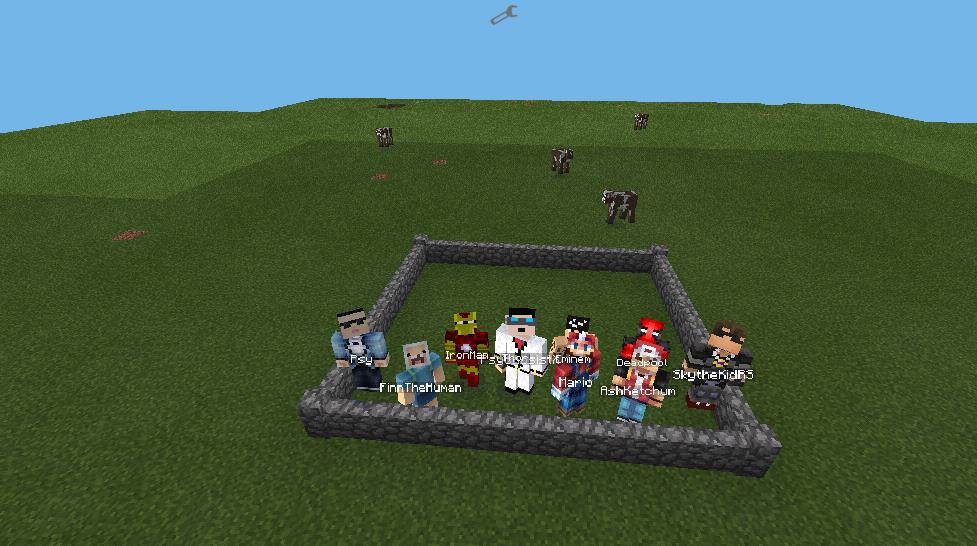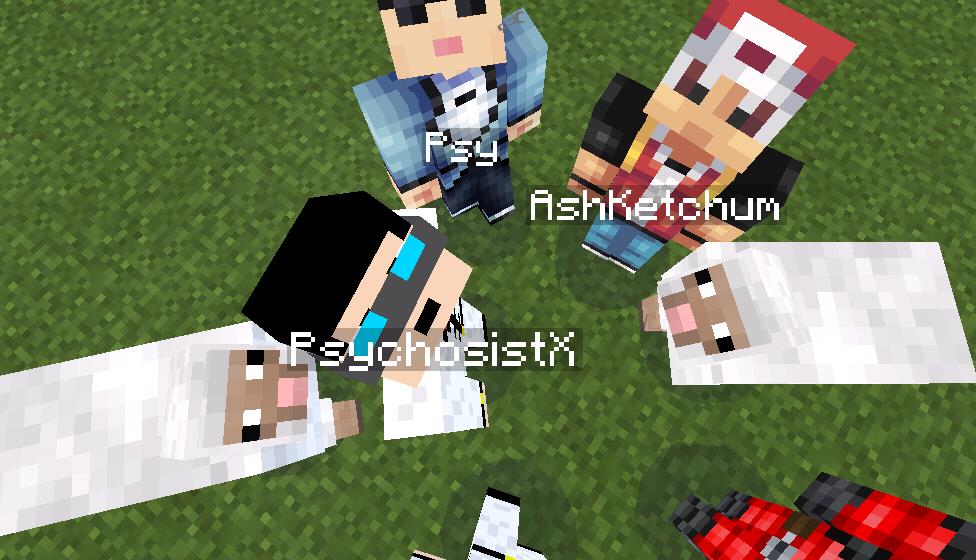 Please like or share our Fanpage for more Mods, Maps,Seeds...and get notice of any update...