The Cliffs of Fall [Creation]
|
The Cliffs of Fall is a really amazing map with loads of hours, creativity and last but not least a huge amount of blocks put into creating the map.

Download Links
Info & Screens
Close to 120 hours and 45000 blocks were put into creating this astonishing map. A little challenge the creator have added to the map is to find and mine the four secret treasures (iron, gold, diamond & emerald block!).
Creator: Bonelust_MCPE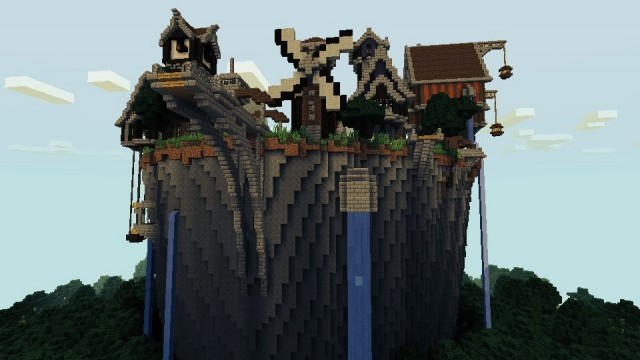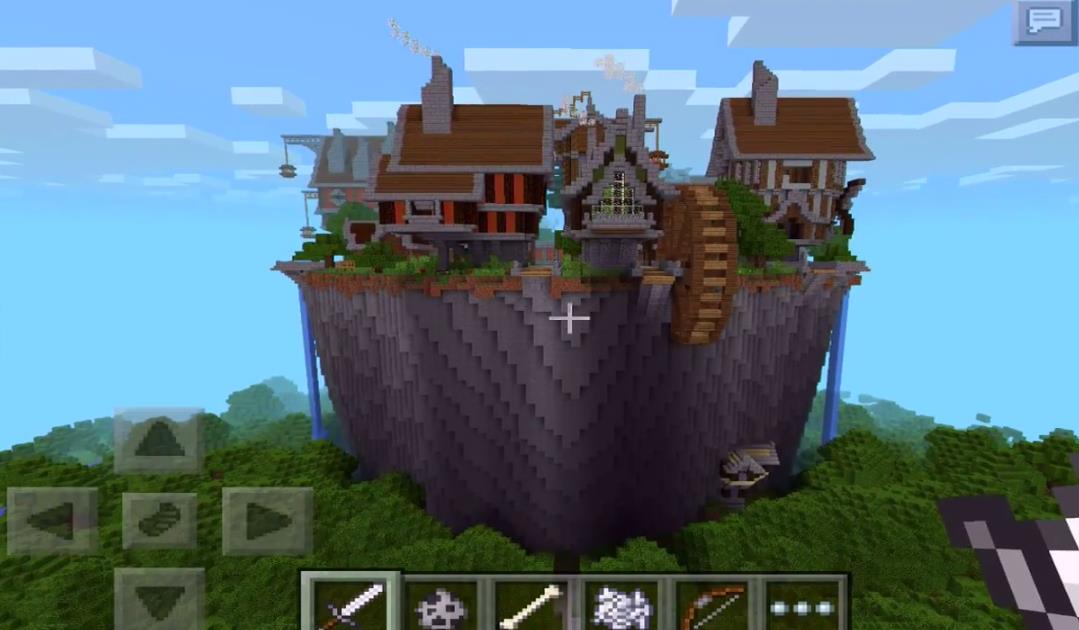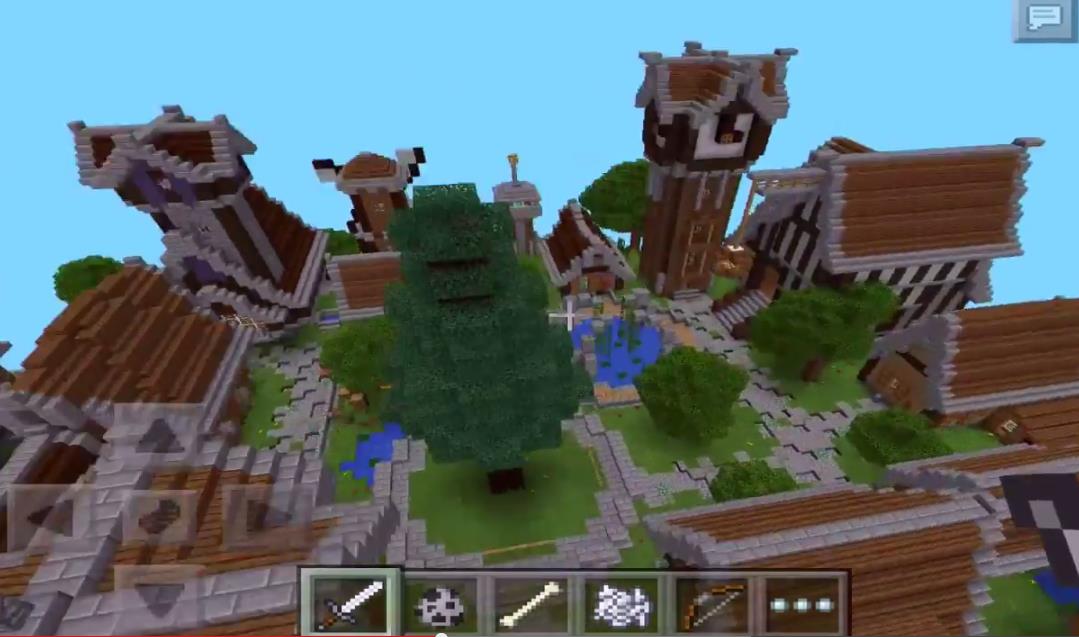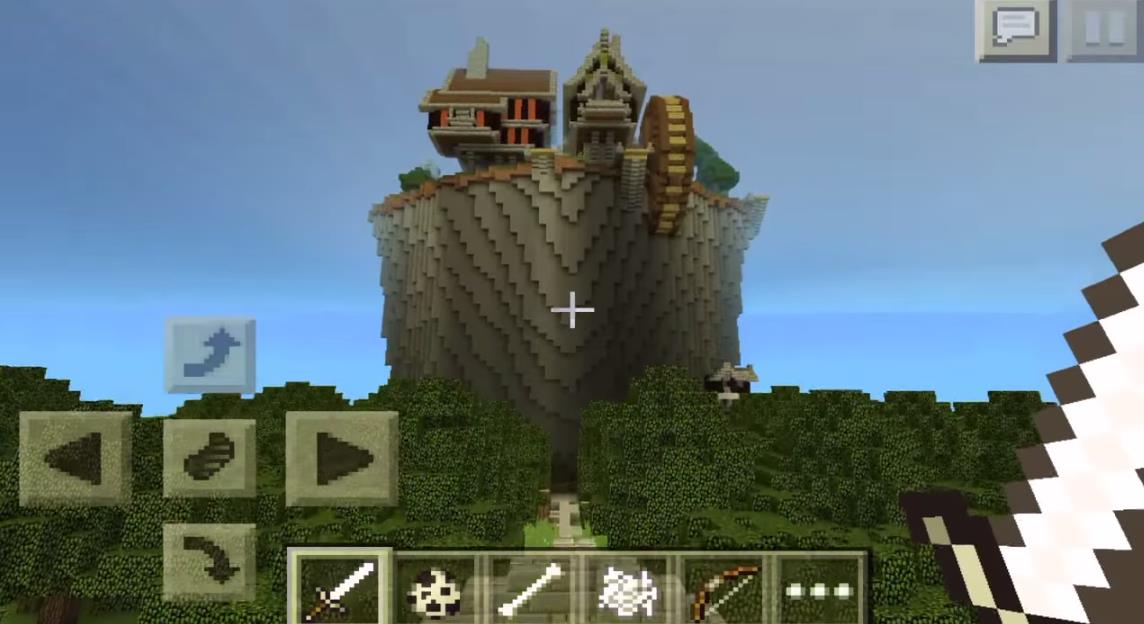 Please like or share our Fanpage for more Mods, Maps,Seeds...and get notice of any update...