If you are look for quickly being able to demolish areas then the hammers mod can do this thing for you. One hit on any objects and the block is destroyed. The only downside to be using hammers instead of normal mining is that objects don't drop.

Download Links
Info & Screens
Creator: bmxx22c
This is what you see when first entering a world.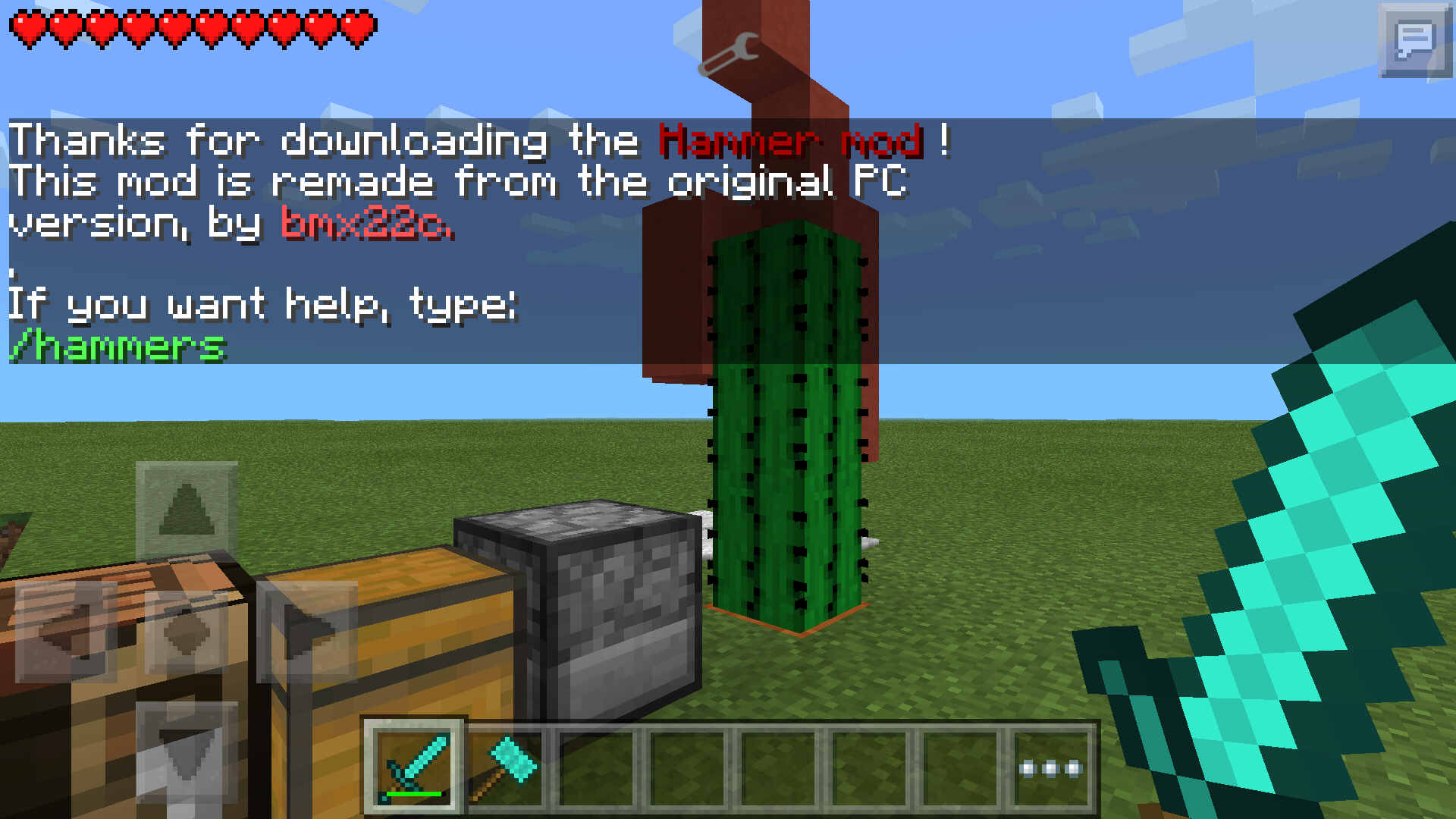 Help command: /hammers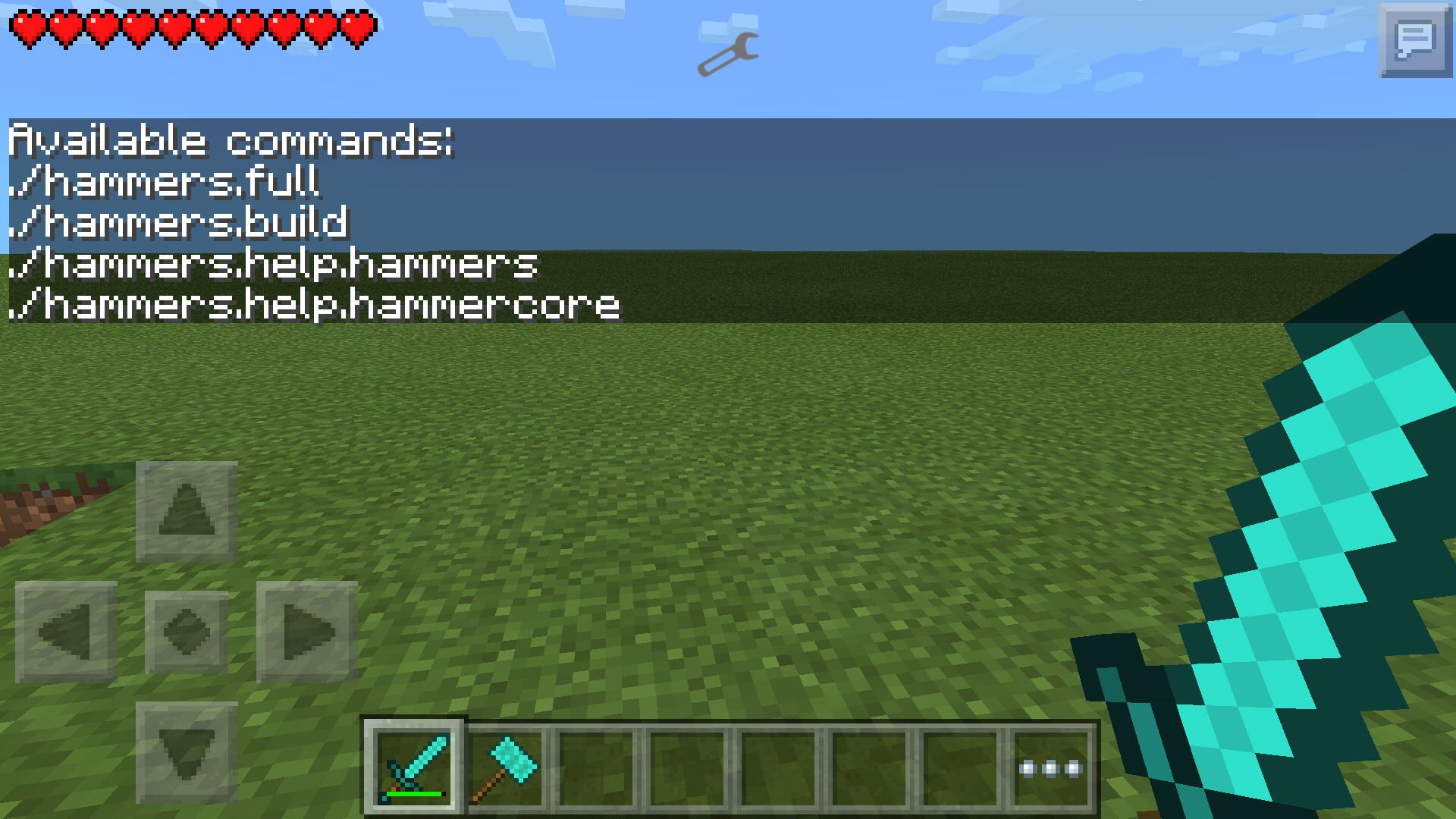 Incoming search terms:
[keyword].
Please like or share our Fanpage for more Mods, Maps,Seeds...and get notice of any update...