How to Install Minecraft PE Mods for Android
|

BlockLauncher (formerly known as MCPELauncher) is a application made for Android devices which allow you with ease to install Minecraft mods through an incredibly easy to use interface.
After you have downloaded the BlockLauncher app, continue by watching the video down below or use our text guide below the video!
Video Guide

Text Guide
1. Download the BlockLauncher app: BlockLauncher Free or BlockLauncher Pro
2. Go to the mods section on MCPE DL and find the mod you want. For demonstration we'll use the Achievements Mod. Click the download button.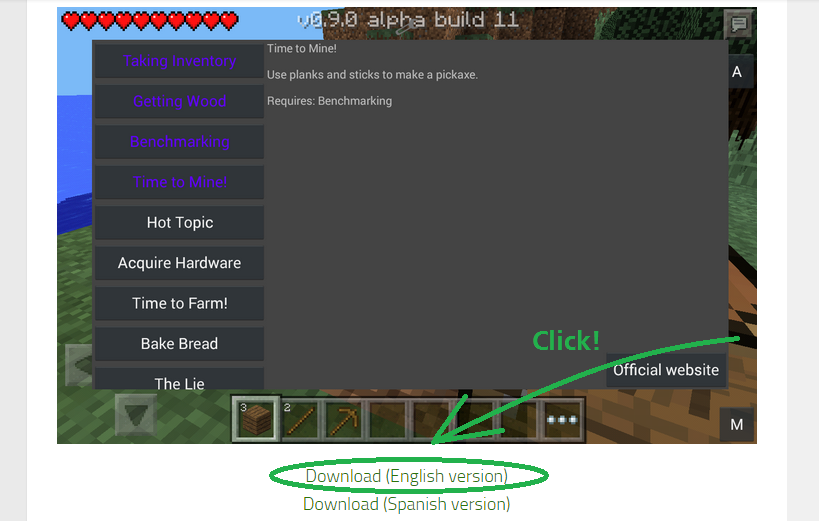 Some of the download links will send you to an adf.ly page. To get to the download page press the top right button on the adf.ly website screen.
Different mods link to different download locations. In this case the download link brought us to MediaFire. Click the download link in the top right on the screen to get the .js file.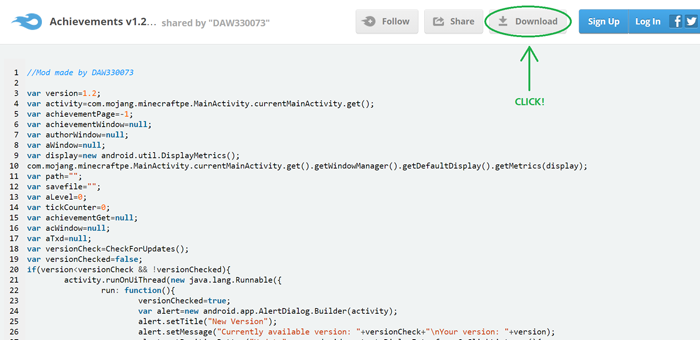 3. Launch Minecraft Pocket Edition and open up the BlockLauncher menu and select "Manage ModPE Scripts".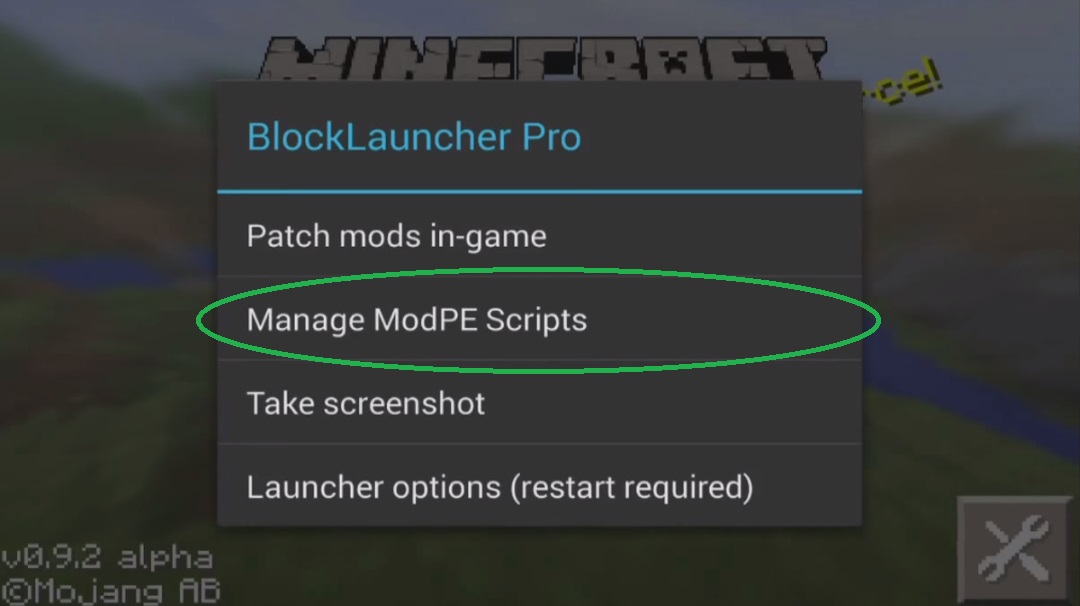 Select "Import".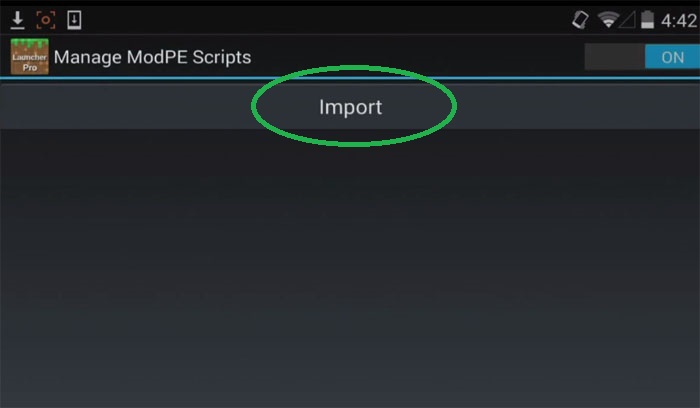 Select "Local storage".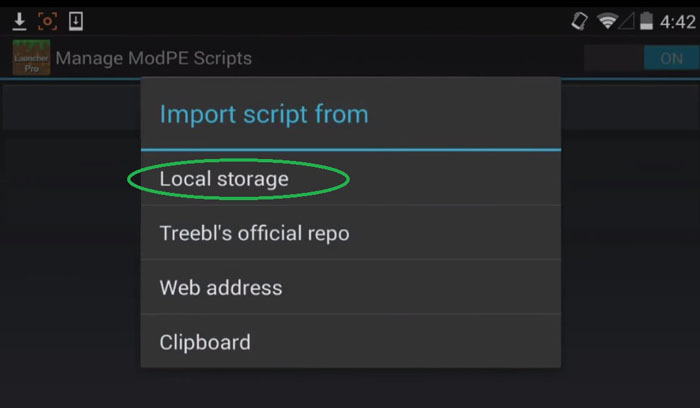 Select the "Download" folder.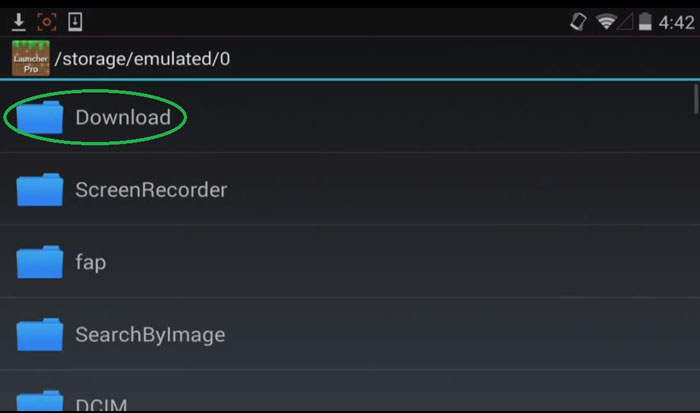 Select Achievements v1.1.js and it will install.
And it's installed!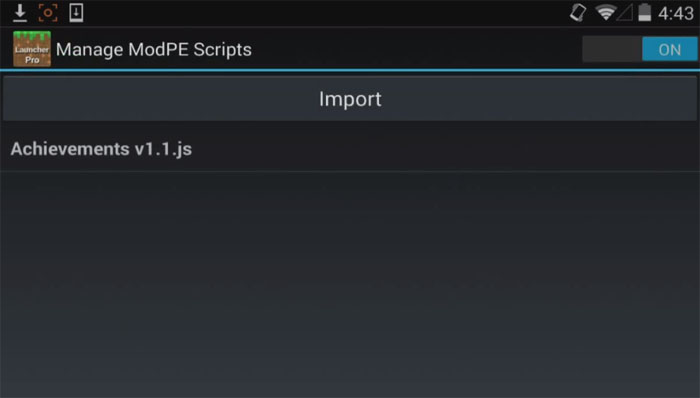 Other Options of How to Install a Minecraft PE Mod
As you can see on the image below there are four different options when importing/installing a mod. (Explanation of each option found below the image.)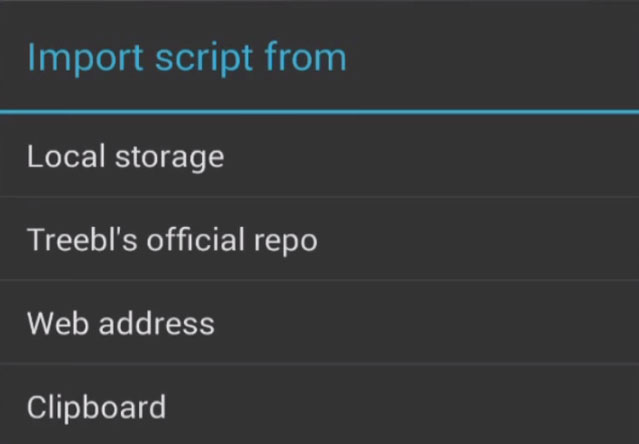 Local storage: You download the mod and import the downloaded .js file to Minecraft Pocket Edition.
Treebl's official repo: A code which you can get from a modder. A fast way to install mods but few modders support the option.
Web address: When clicking some download buttons for mods you get to a website with lots of code of the .js file. If you want, you can copy the web address and add it here and it will be loaded from the web address. The downside with this is that it will require an Internet connection.
Incoming search terms:
cara memasang mod minecraft pe, cara mod minecraft android, cara memasang mod di minecraft pe, cara mod minecraft pe di android, cara mod minecraft, cara mod minecraft pe dengan blocklauncher, cara mod minecraft pe android, cara install mod minecraft pe, cara mod mcpe, cara pasang mod minecraft pe.
Please like or share our Fanpage for more Mods, Maps,Seeds...and get notice of any update...