The tank is the fifth vehicle released in the Mech Tanks Mod series. As usual everything needs to be crafted from scratch. The mod lets you drive and control a tank to the fullest extent with a customized GUI.

Download Links
Info & Screens
As expected perhaps, the tank can shoot high explosive anti tank missiles. It is really effective for quick demolishing buildings as well as make creepers explode before they explode you.
Item IDs
Keys – 471
Tank Tracks – 485
Tank Body – 486
Tank Turret – 487
Tank – 488
Fuel Can – 475
Other Mech Mods
Creators: TDS200 & Samueljh1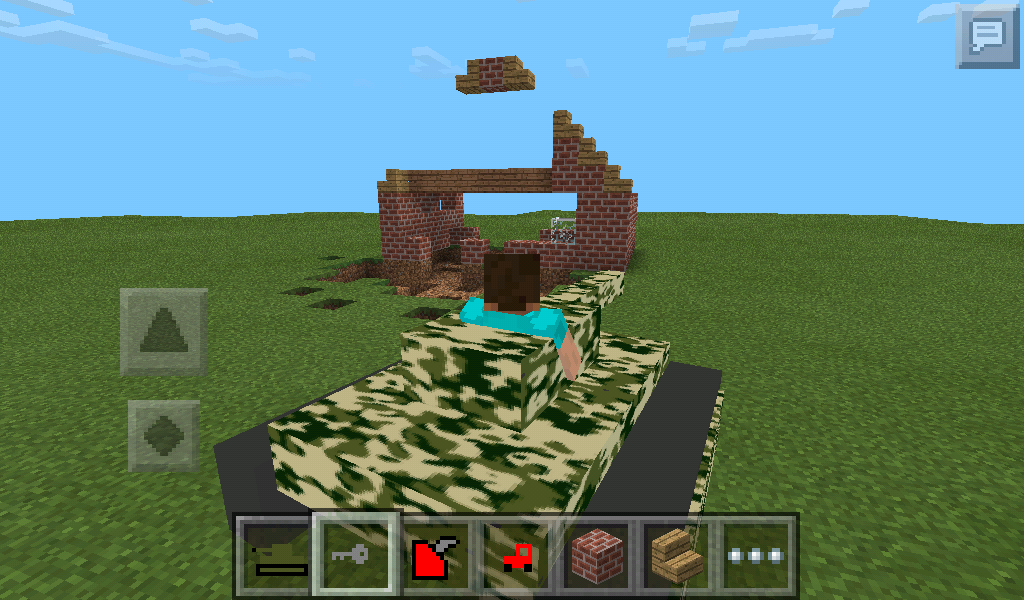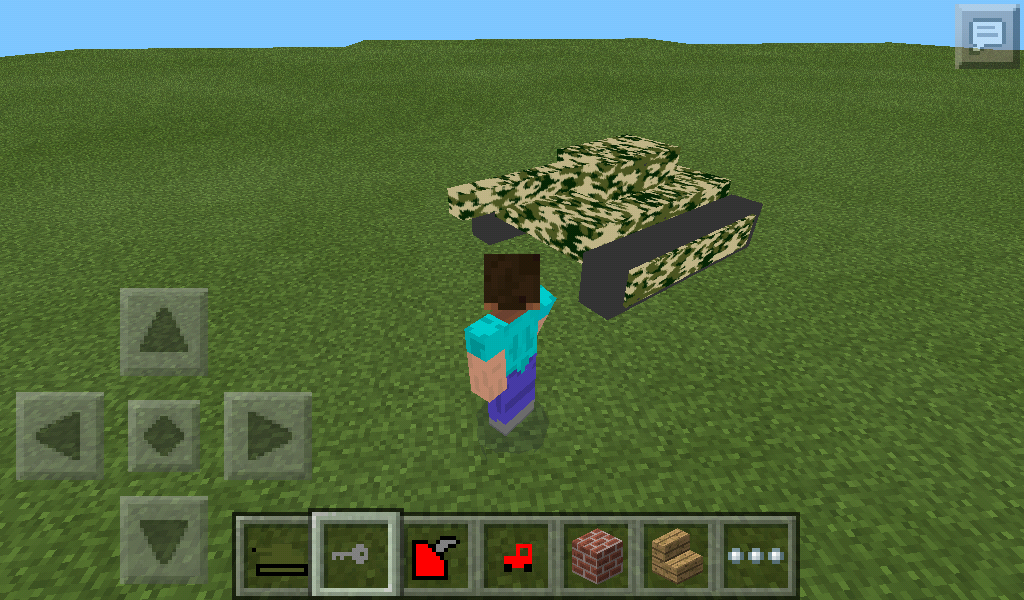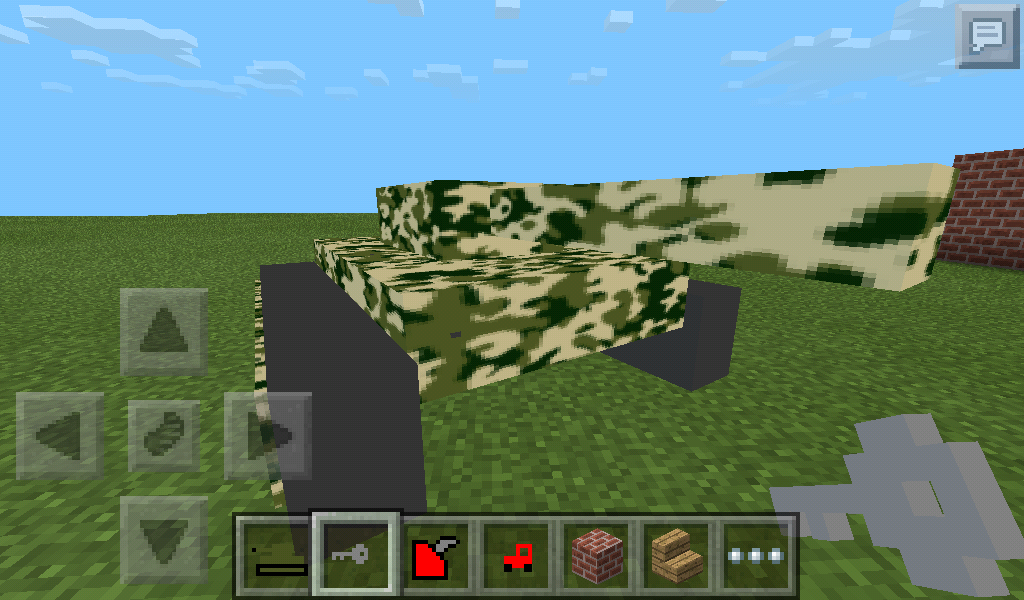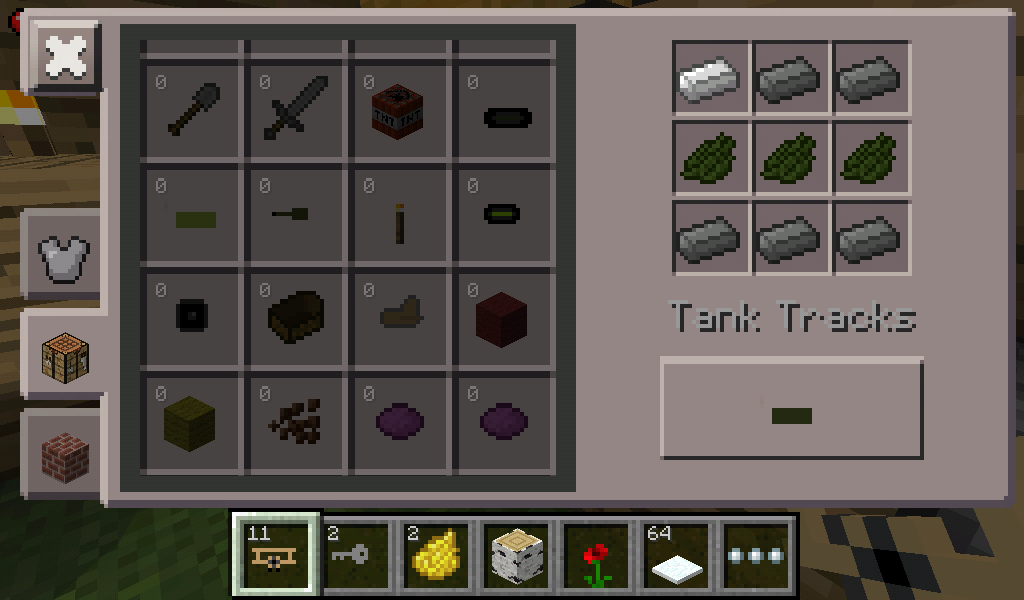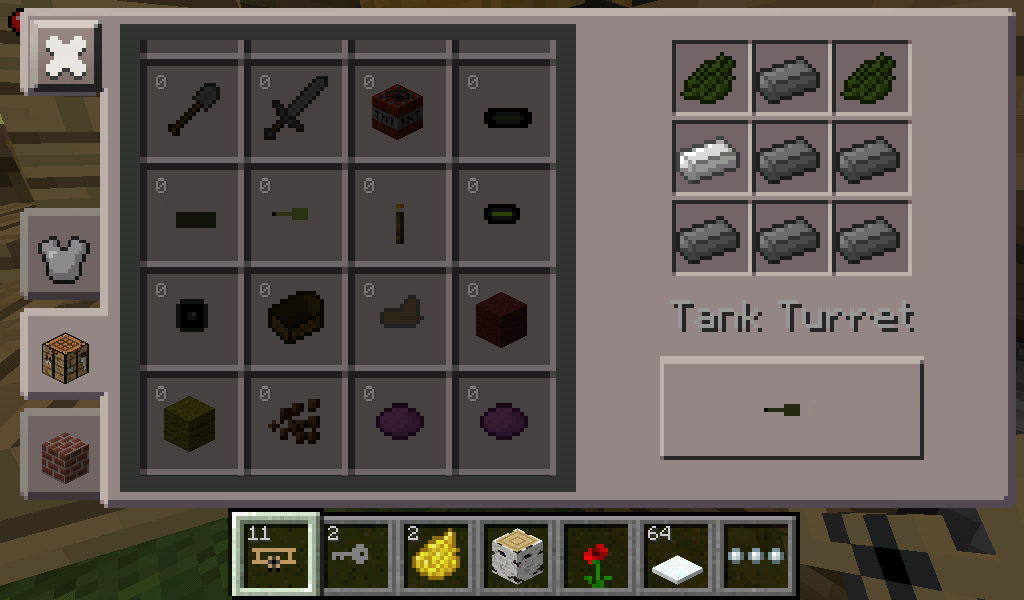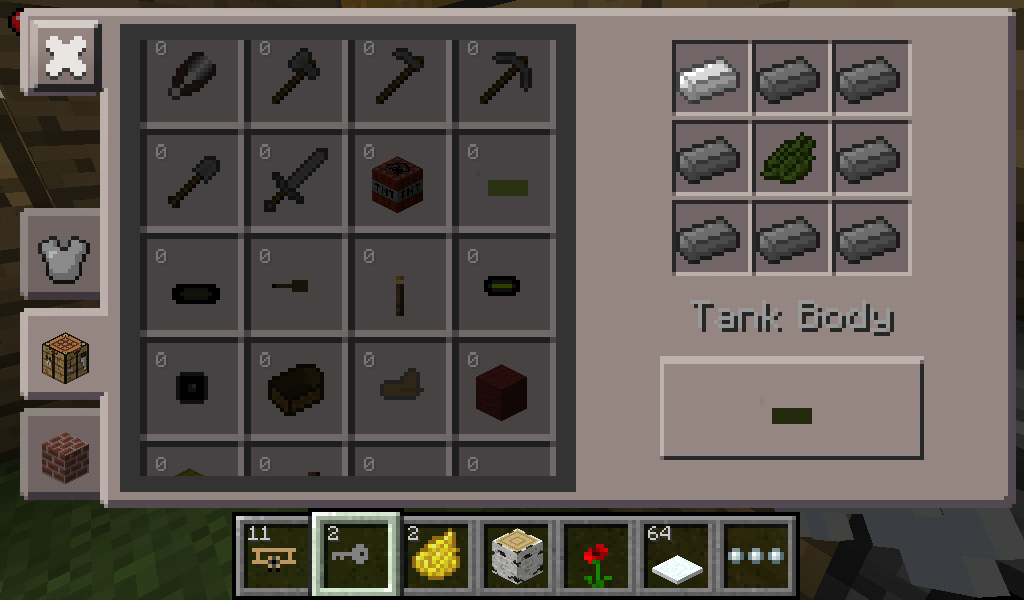 Incoming search terms:
minecraft pe tank mod, Mech Tanks Mod, mcpe tank mod, tank mod minecraft pe, mcpe mech, minecraft pocket edition tank mod, tank mod mcpe, minecraft pe tank mod download, cara membuat tank di minecraft pe, tank mod for minecraft pe.
Please like or share our Fanpage for more Mods, Maps,Seeds...and get notice of any update...