My Modded Item (Create Your Own Item!) Mod
|
With My Modded Item mod you can create your own custom made items within the game of Minecraft PE. Through a simple to use menu you easily customize your new to be item and you can even give it special abilities like teleportation, laser beam, knockback, no fall damage, hulk ability and more.

Download Links
Info & Screens
In the item editor there is also a set of predefined items to give you an idea of how the mod works like.
Features
Customize your own item with name, name, texture & ability
Items save when you exit the game
Almost infinite possibilities
Predefined Items
Health Pack
Monkey Power
Teleporter
Magic Pickaxe
Double Jump Rocket
Laser Gun
Jetpack
Gold Powder
No Fall Damage Bucket
Creeper Sword
Install Guide
Click the download button in the bottom of this page.
Extract the _Sin0psyS folder in your download folder.
Extract the .js file and then use BlockLauncher to open it.
Creator: _Sin0psysS_
The settings button can be found in the bottom left corner in the main title screen in MCPE.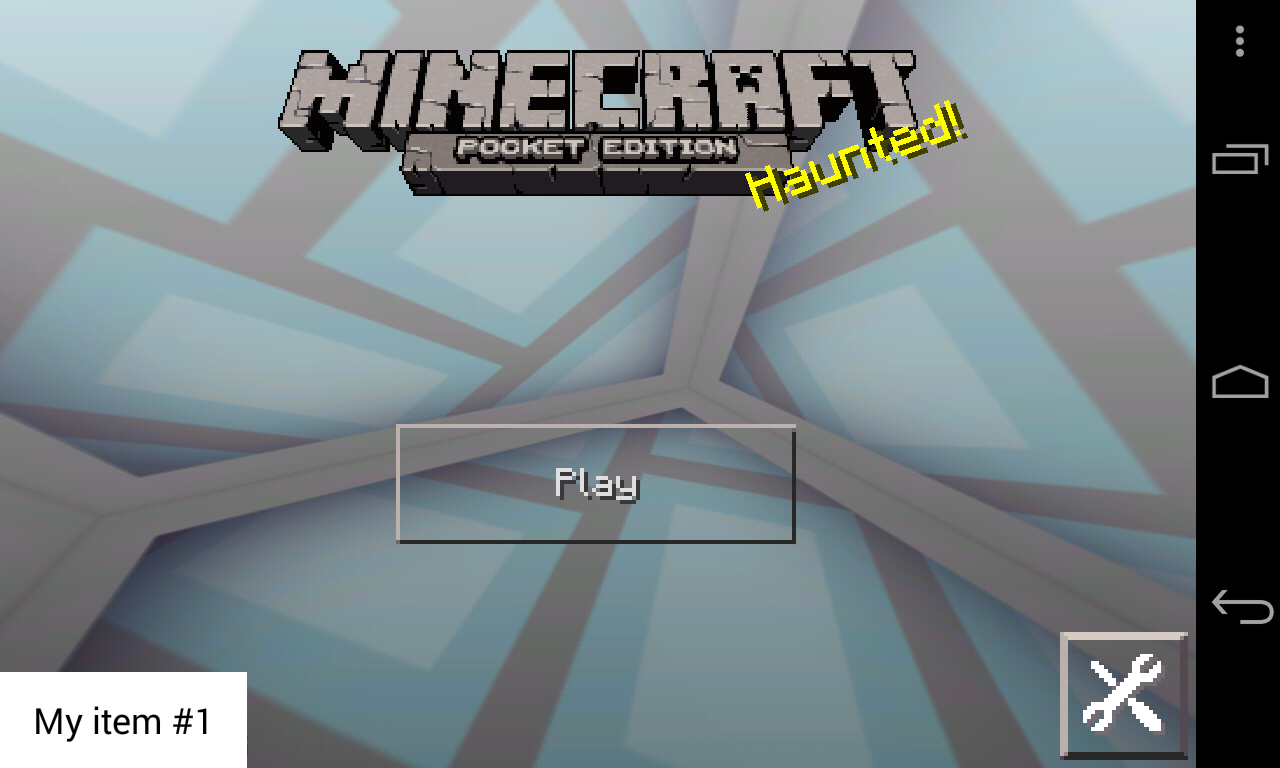 An easy to use menu with many options.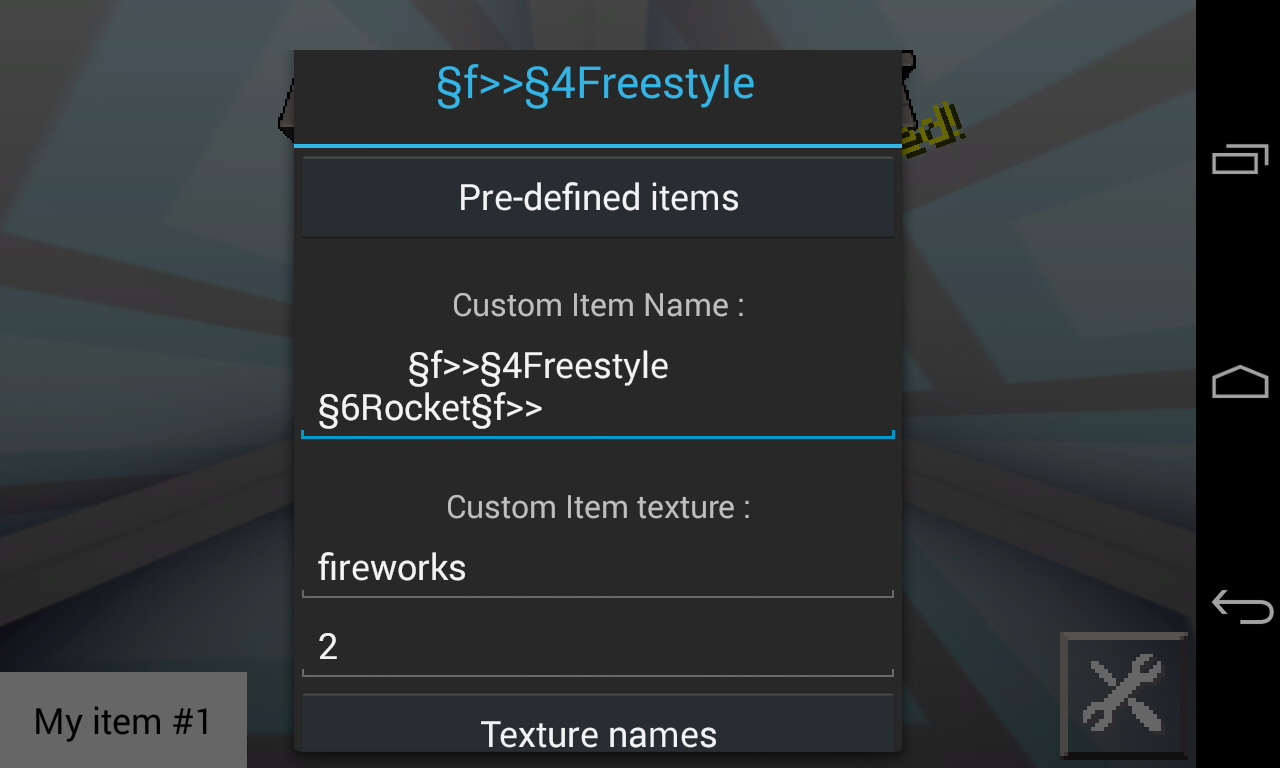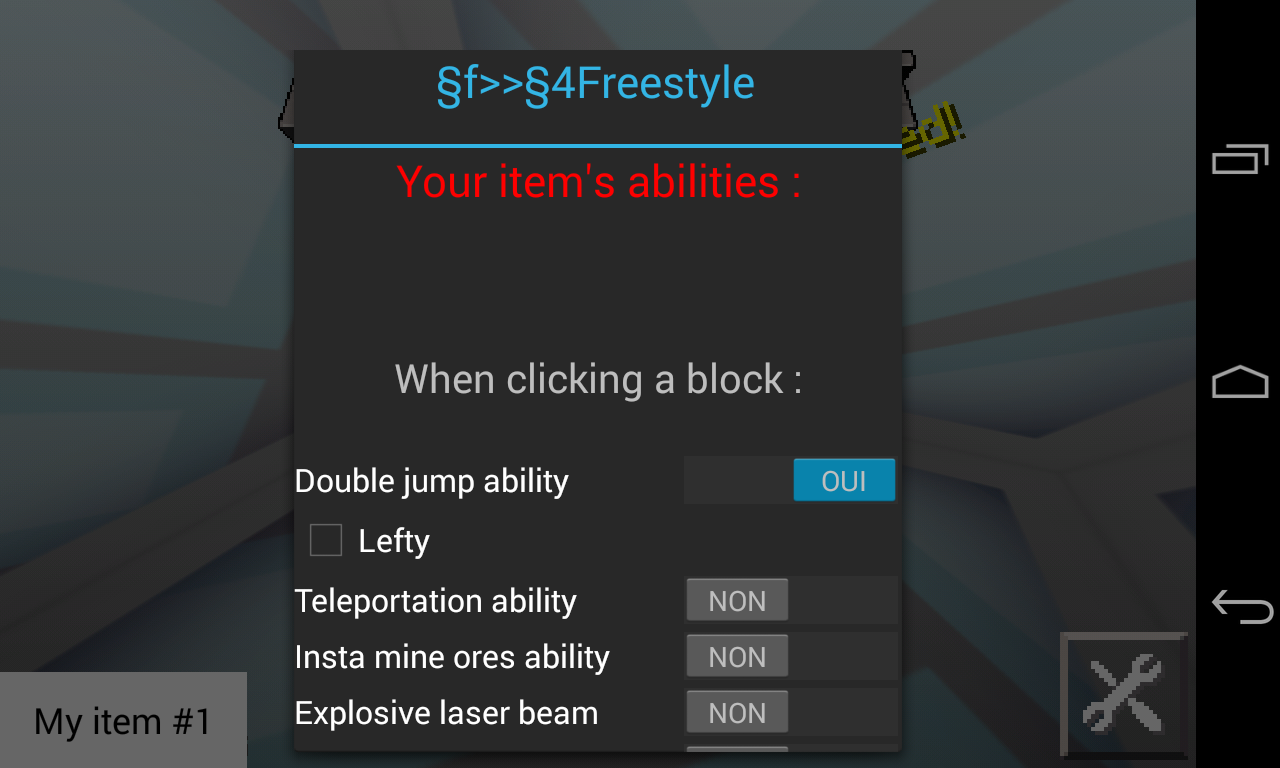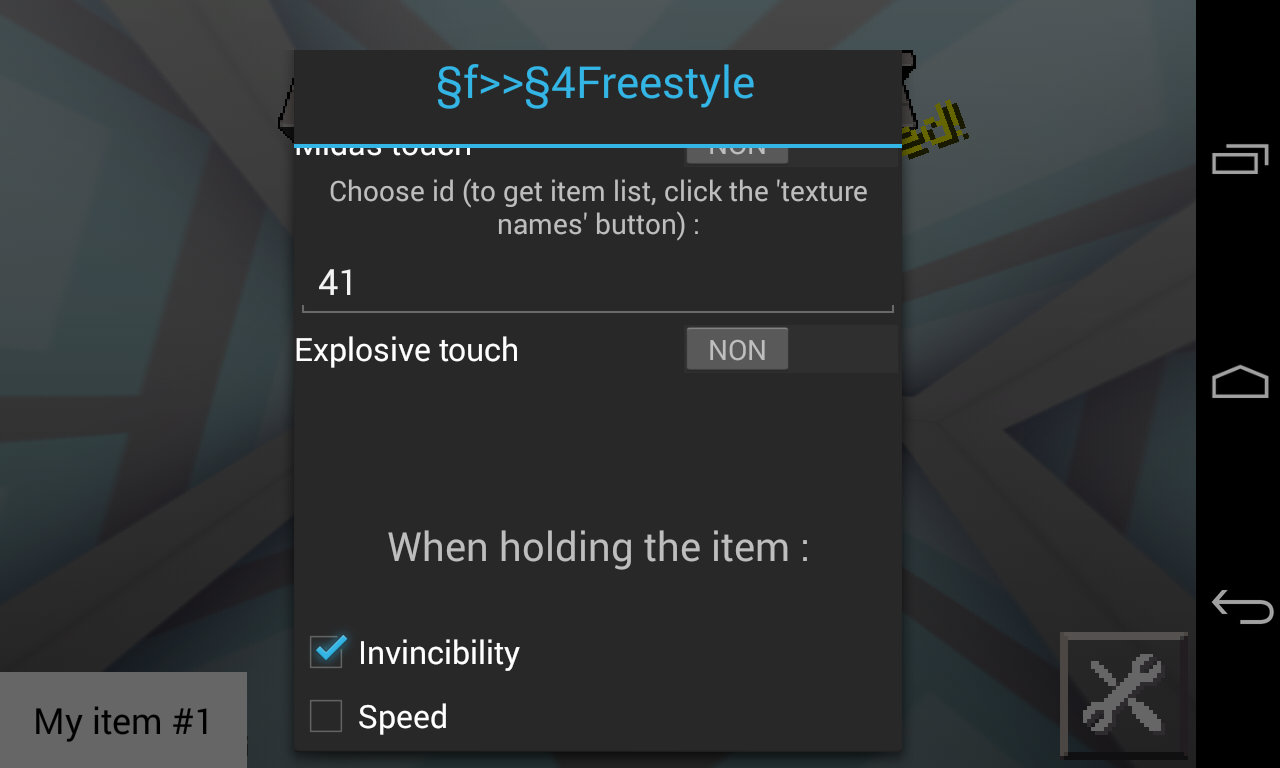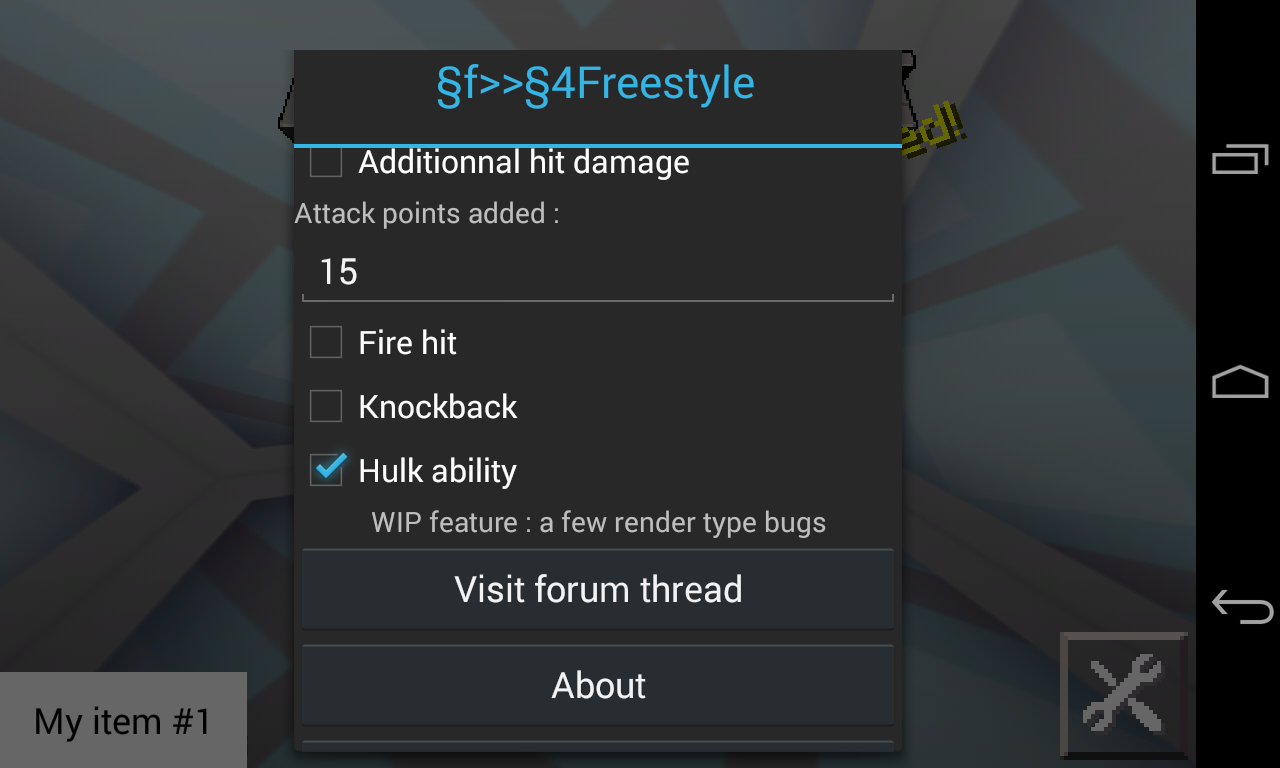 This is a list in the menu of predefined items to give you an idea of what you can create with the mod.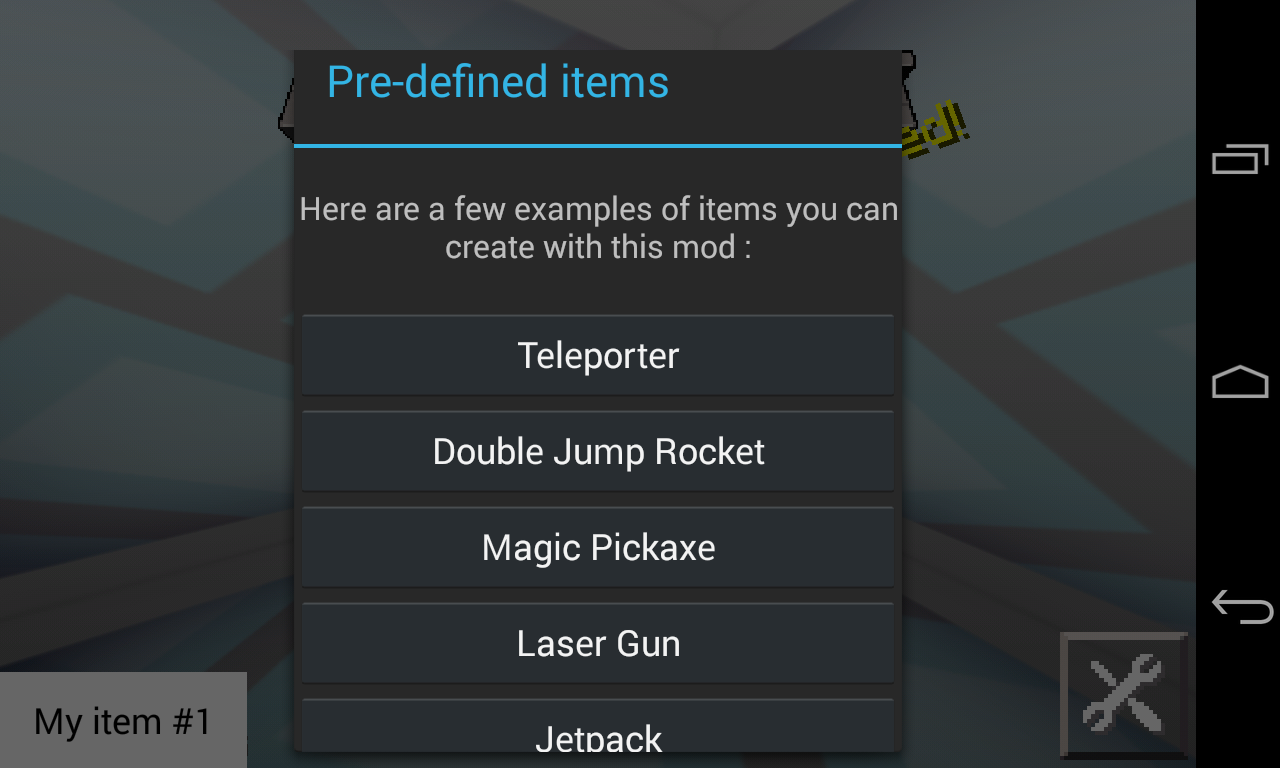 Here you can see examples of items in action.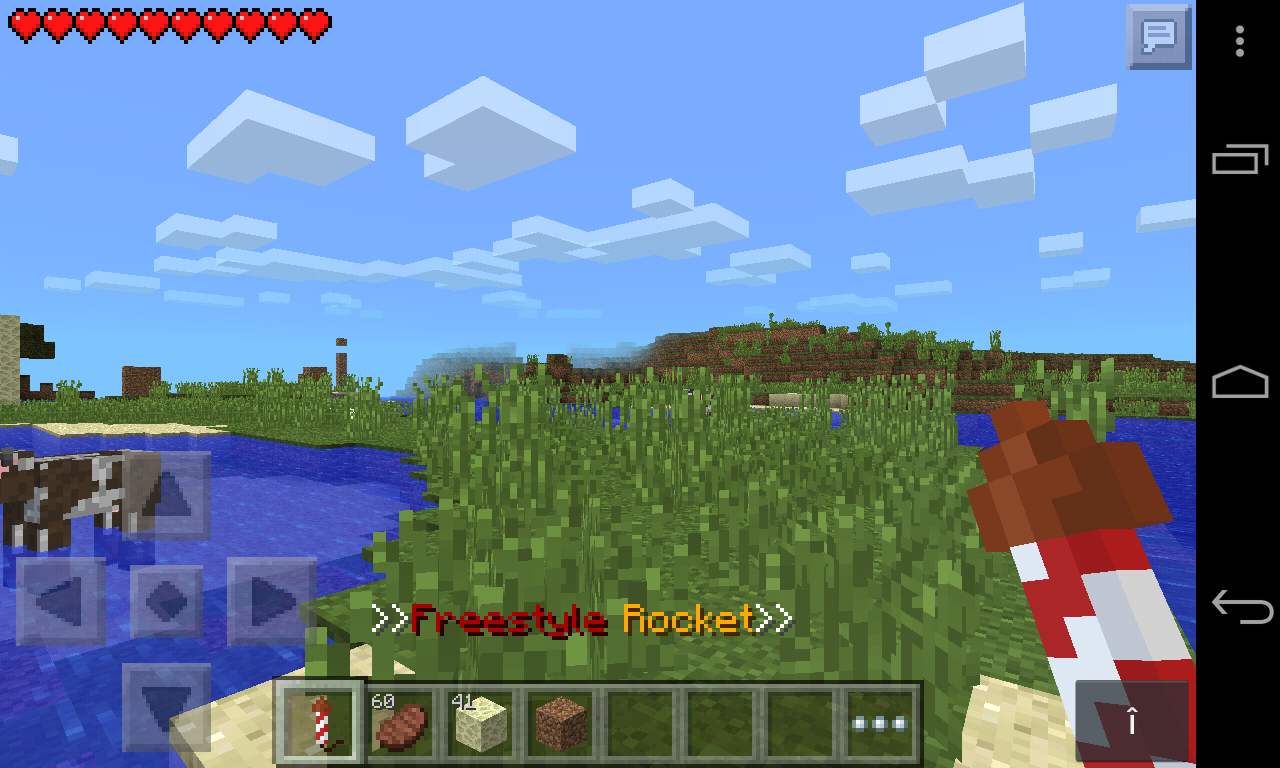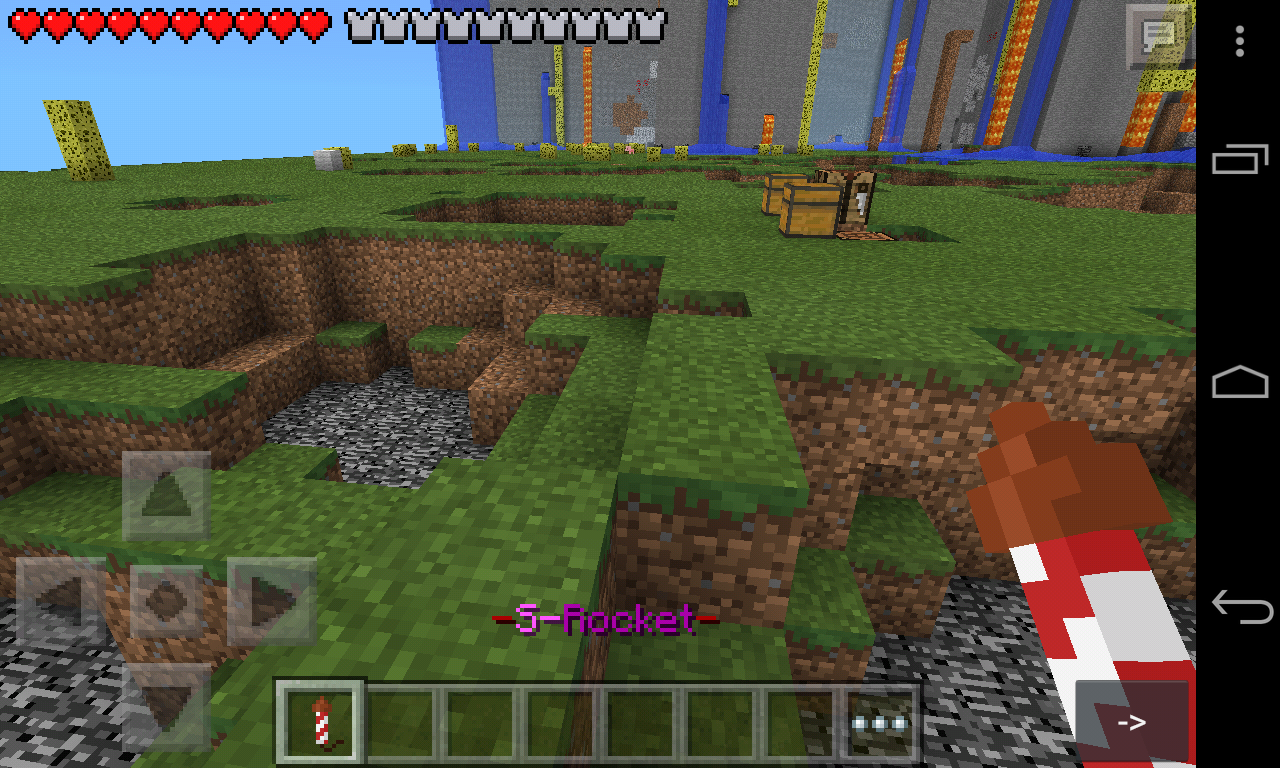 The hulk ability.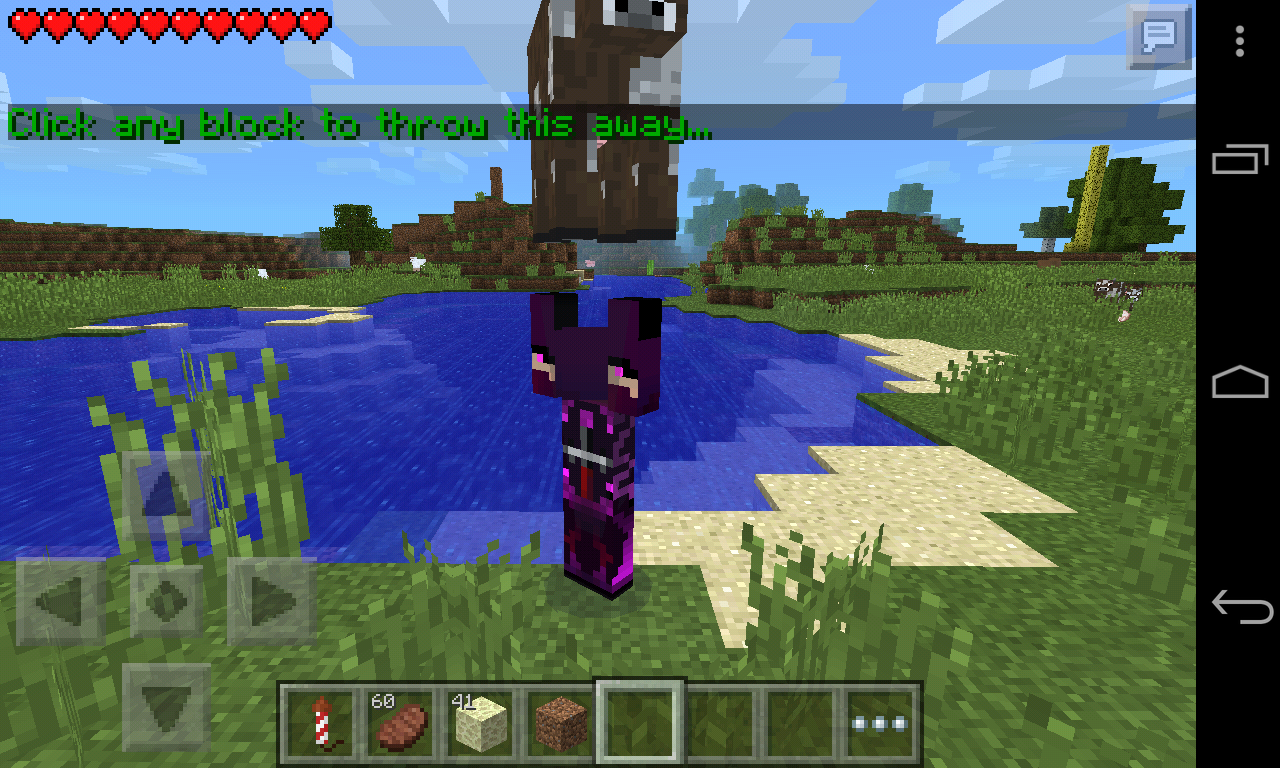 The teleportation ability: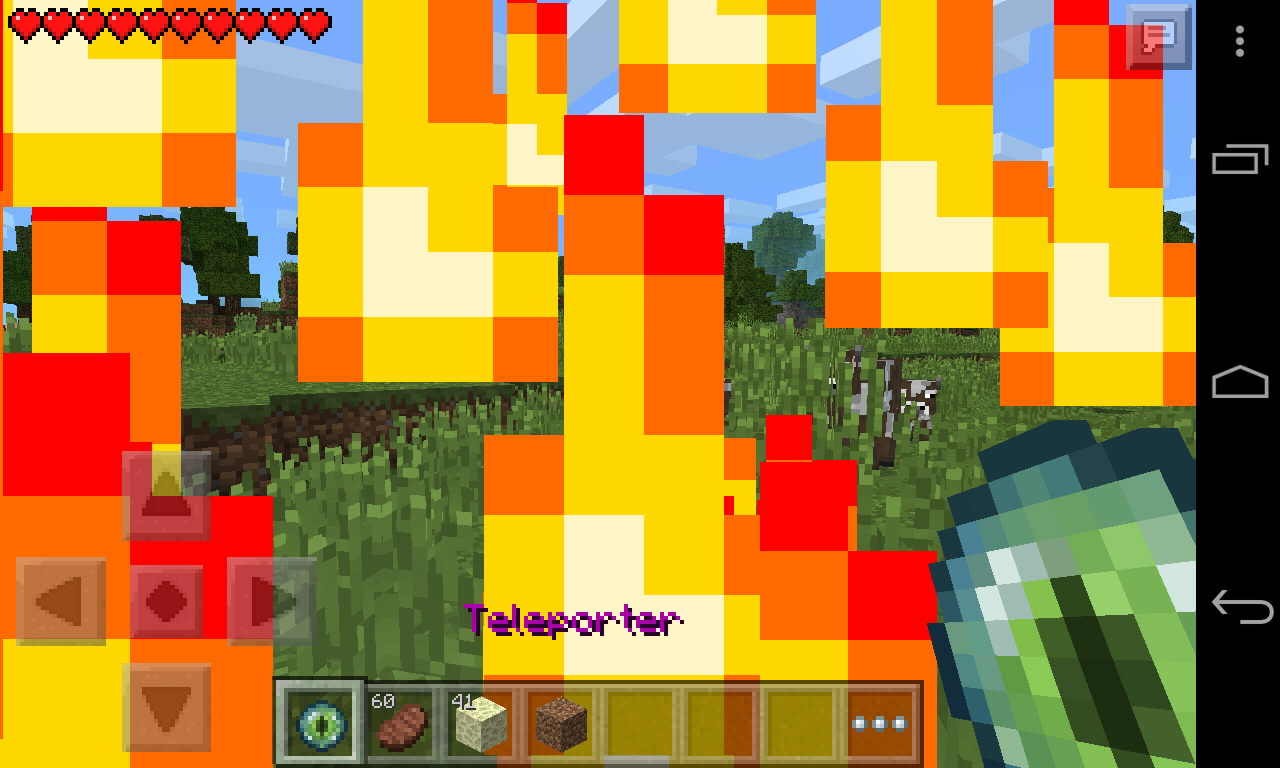 Type /create to get the item and the infinitive possibilities with it.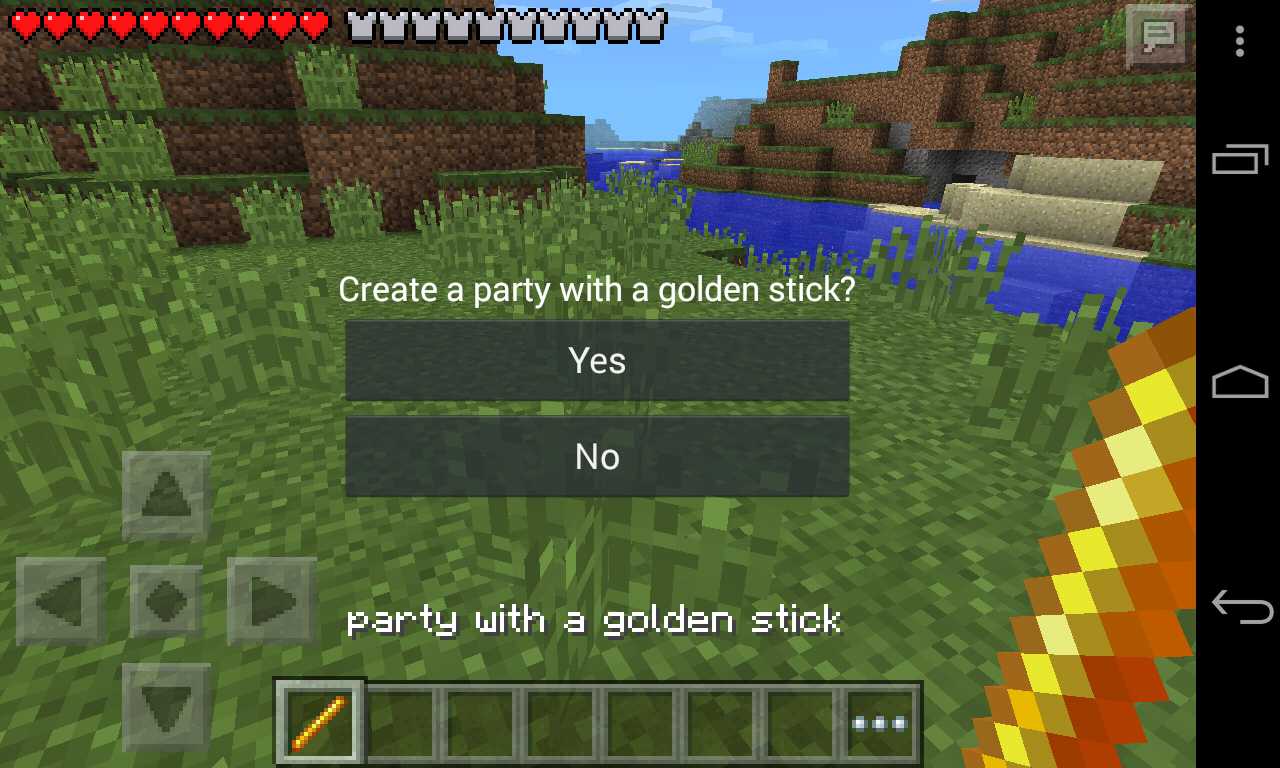 Incoming search terms:
minecraft pe hulk mod, how to make a mcpe mod, minecraft pe hulk mod download, how to make a mod for minecraft pe, how to make mod mcpe, how to add objects to mcpe no mods, make your own Minecraft pe mods.
Please like or share our Fanpage for more Mods, Maps,Seeds...and get notice of any update...