OnePiece Craft PE is an incredibly popular anime series and what the creator of this mod has done here is to implement ideas and creatures found in the anime to Minecraft. The outcome is OnePiece Craft PE.

Download Links
Info & Screens
Commands
/helpmod (list of all commands in the mod)
/giveitems (gives you all the items of the mod)
/damage (to see all the damages of the swords)
Item ID's
Kitetsu – 411
Shusui – 421
Wado Ichimonji – 410
Yoru – 413
Kogatana – 415
Clima-Tact – 414
Dark Steel Ingot – 417
Spawn Snail – 419
Steel Ingot – 418
Creator: 49SkyFox
Down below you can find a gallery of images which should give you a slight idea of what the mod is about and what it does.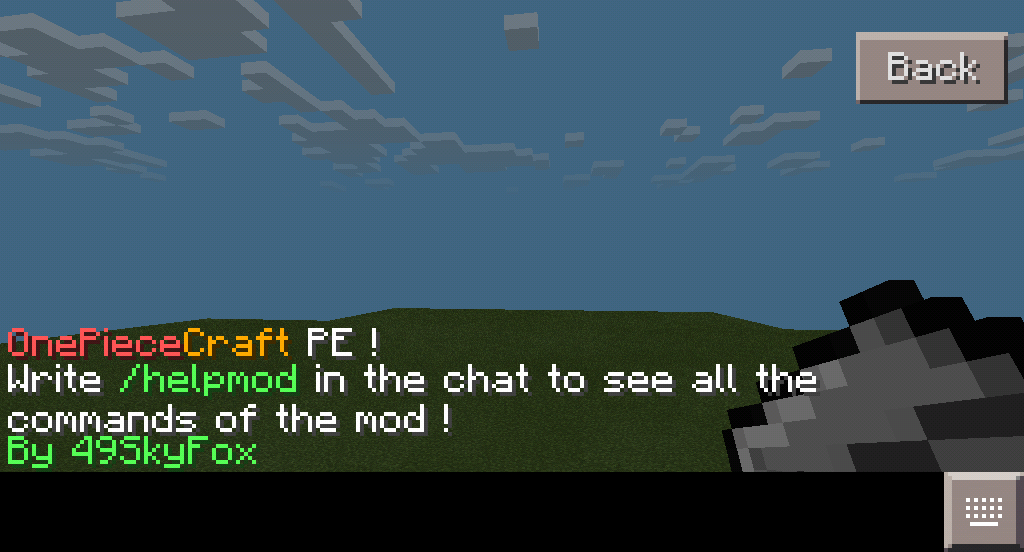 Crafting Recipes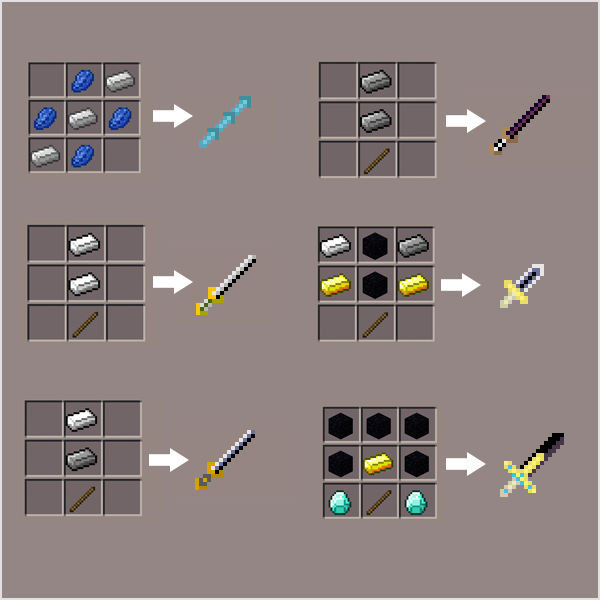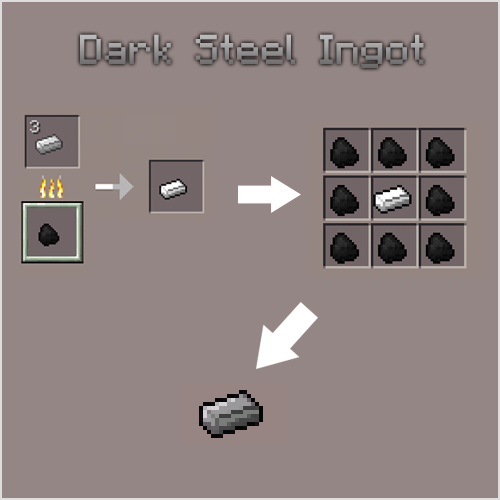 Incoming search terms:
mod one piece minecraft pe, minecraft pe mod one piece, minecraft one piece apk, minecraft mod one piece apk, minecraft pe one piece mod, mod minecraft pe one piece, tai mod one piece minecraft pe, download mod mcpe one piece.
Please like or share our Fanpage for more Mods, Maps,Seeds...and get notice of any update...