If you have ever had a gang of creepers chasing you and felt as if you didn't have the time to look for the best way out then this slow motion mod will work wonders for you.

Download Links
Info & Screens
The GUI is incredibly easy to use since there is just one little button you need to control. The actual slow motion mode is also beautiful and performs perfect with no annoying flickering or lag.
How to turn on slow motion mode?
Once you have successfully installed the mod and launched the app there will be a new tiny gray button the in bottom right corner of the screen. Tap the button to toggle the slow motion mode on and off.
Creator: Ender90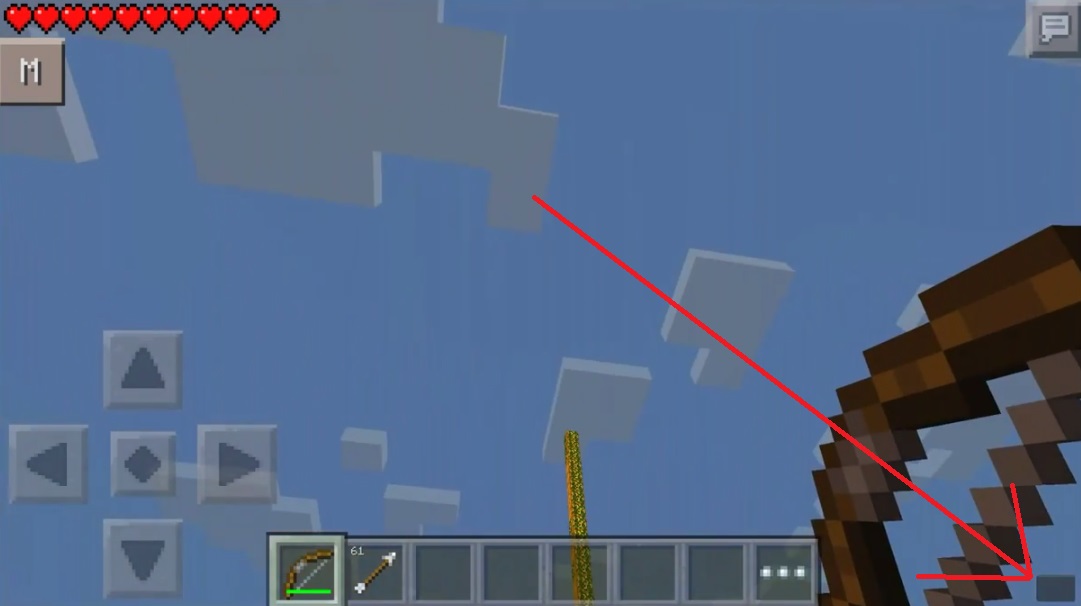 As you can imagine it is hard to demonstrate through images how the slow motion looks like in-game so check out the video below if you want to see.


Please like or share our Fanpage for more Mods, Maps,Seeds...and get notice of any update...