The Ultimate Jump [Parkour]
|
In The Ultimate Jump map you have to jump from one block to another as in parkour to get through the different room challenges. Each room got its own theme of style and the difficulty level changes how far into it you are.

Download Links
Info & Screens
Features
More than 5 rooms with challengable parkour in each
Difficulty changes based on the level
Detailed maps
Creator: sinunster34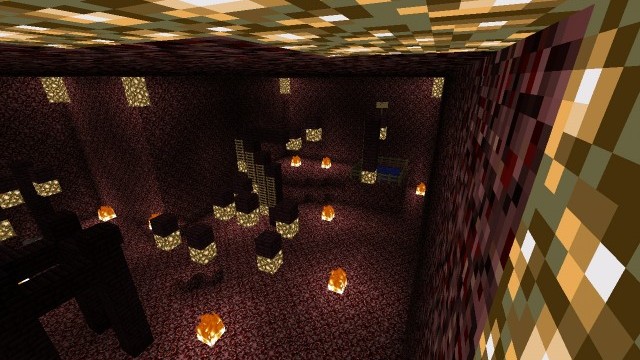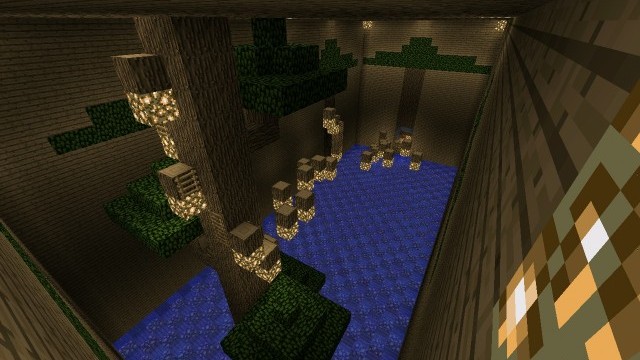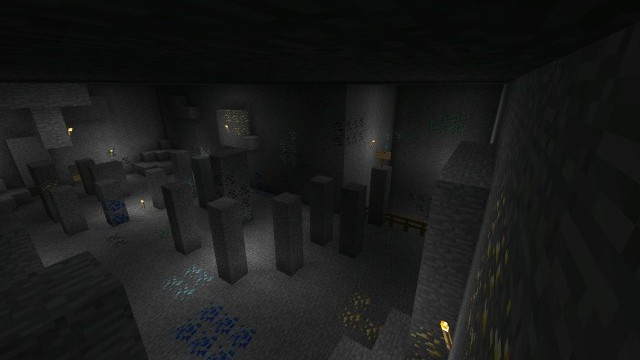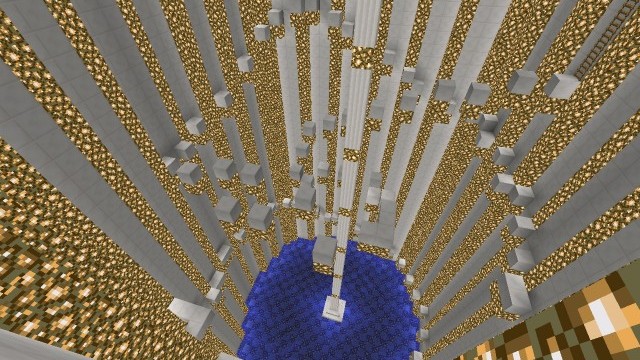 Please like or share our Fanpage for more Mods, Maps,Seeds...and get notice of any update...