Zoom Mod offers a simple GUI to let you easily switch the zoom function on and off. It might sound as a very simple mod, and that's fully true but it doesn't make it less worthy to showcase here. Infact, a mod doesn't have to be extremely advanced to be useful. The zoom mod does what it is meant to do, it zooms in any target location you wish to view in a larger scale without having to actually go there yourself.

Download Links
Info & Screens
Another reason why this mod is very welcome to MCPE DL is that it is entirely open source. The reason why the creator, MyNameIsAnti, chose to make it open source was to allow anyone who is interested in modding himself to give it a try. Either to check out the code to see what does what or to tweak the mod in way he wants and release it as his own material.
What you need:
Minecraft PE 0.9.3 or higher
BlockLauncher 1.7.3 or higher
Creator: MyNameIsAnti
Showcase:

The first image is not zoomed out while the second is, hopefully this gives you a good overview of the mod!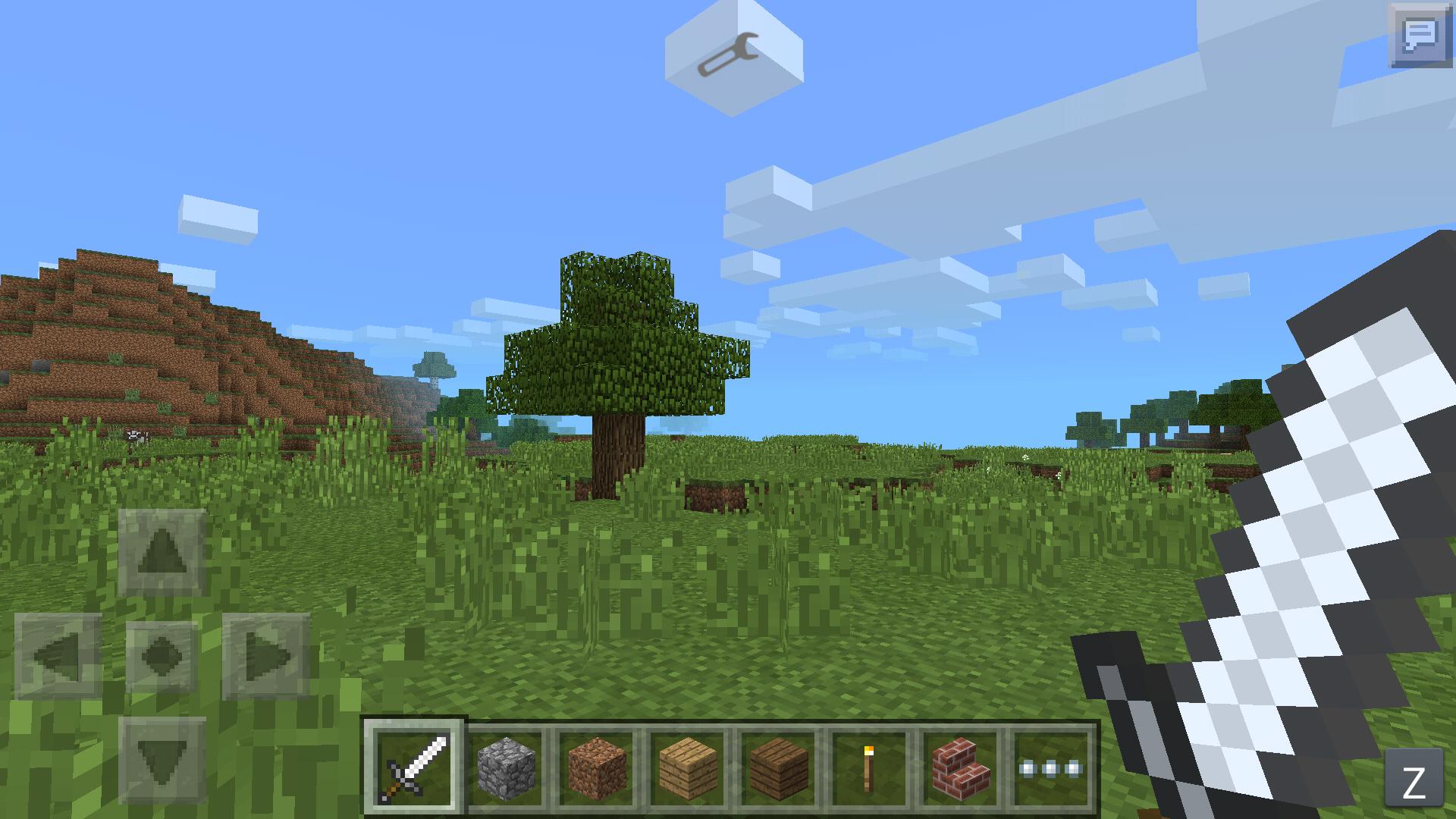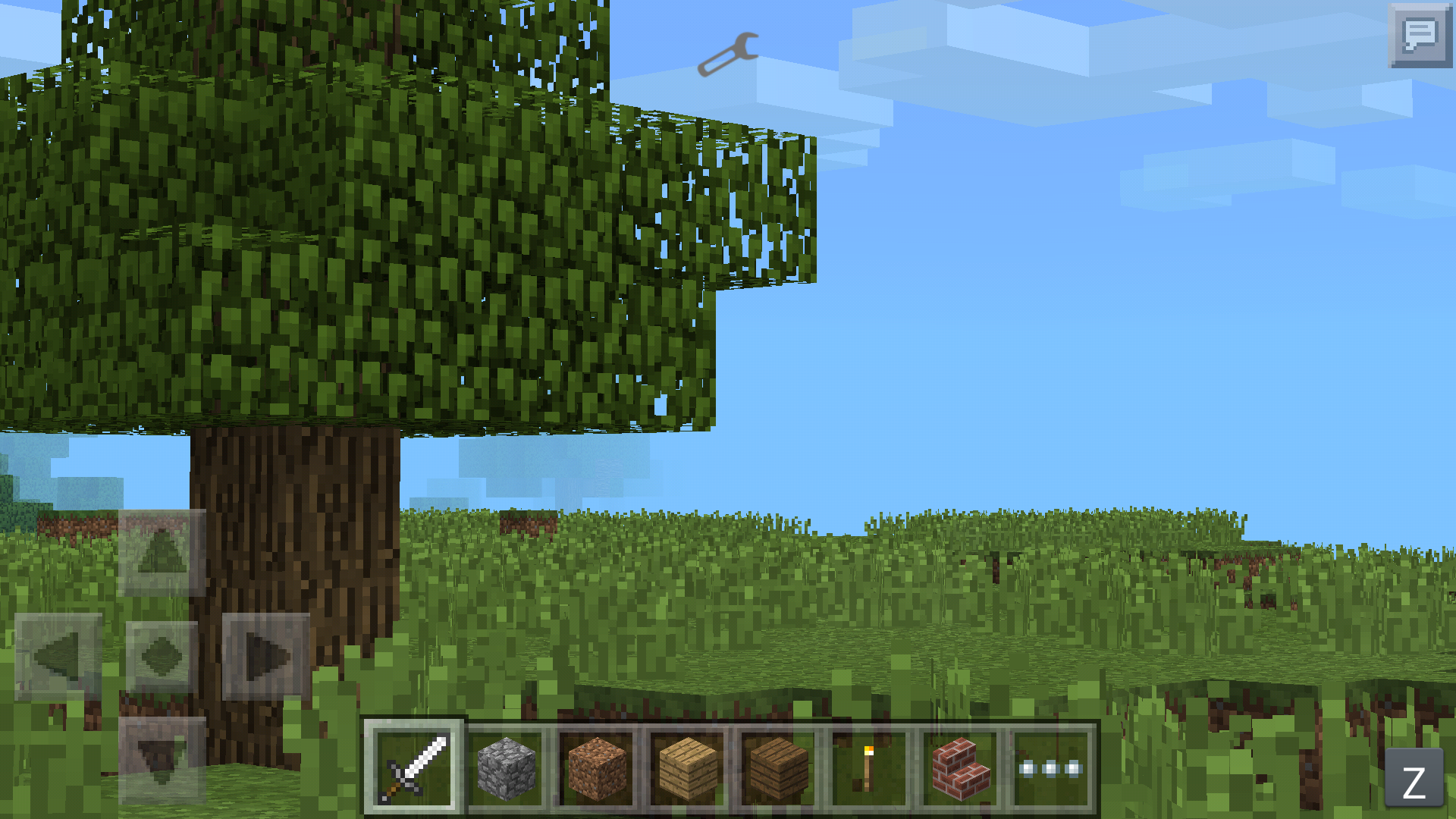 Please like or share our Fanpage for more Mods, Maps,Seeds...and get notice of any update...